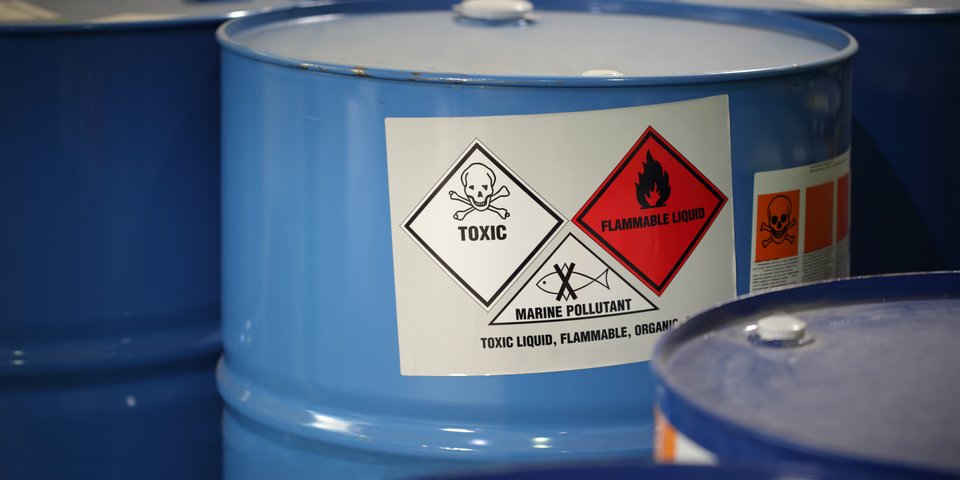 Better protection against accidents involving dangerous substances
The European Commission has requested Germany and Poland to provide information regarding implementation of the Seveso III Directive (2012/18/EU) into national law as a matter of urgency.
06/2016
The Directive had to be transposed by 31 May 2015. Poland and Germany both received letters of formal notice from the EU Commission on 22 July 2015. The Commission is now sending reasoned opinions to both countries. If Germany and Poland fail to comply within two months, the Commission may refer the case to the Court of Justice of the EU. The aim of the Seveso III Directive, like its two predecessors, is to improve protection against accidents with dangerous substances and limit the negative consequences for humans and the environment. This includes changes to the classification of chemicals and improved access for the general population to information and justice.