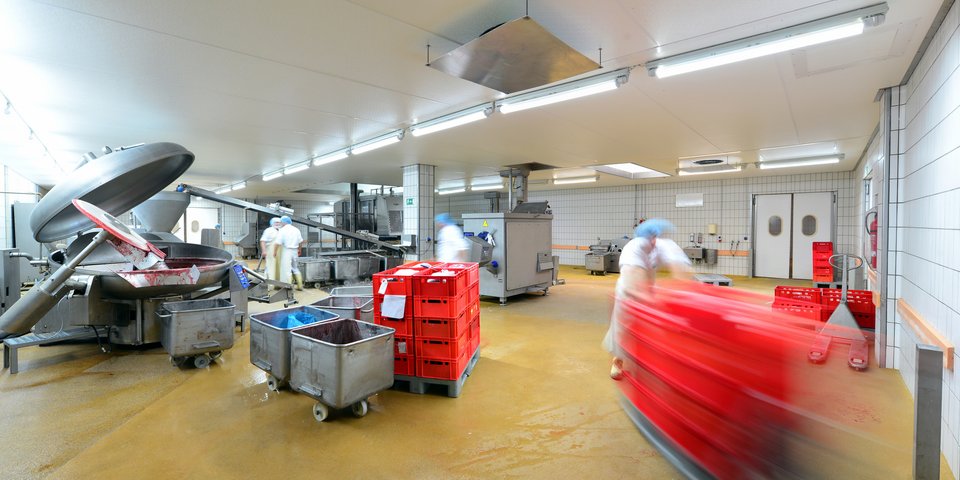 EU Commission conducts consultation on the freedom to provide services
Despite the EU Services Directive that is in force, Member States have maintained a number of provisions which continue to adversely affect the provision of services in other Member States.
06/2016
As a result, the EU Commission has begun a public consultation on the "proposal to introduce a Services Passport and address regulatory barriers in the construction and business services sectors". However, sectors such as the financial services sector and health services are excluded from the consultation, as are issues relating to employment and postings. The consultation is open until 26 July 2016.