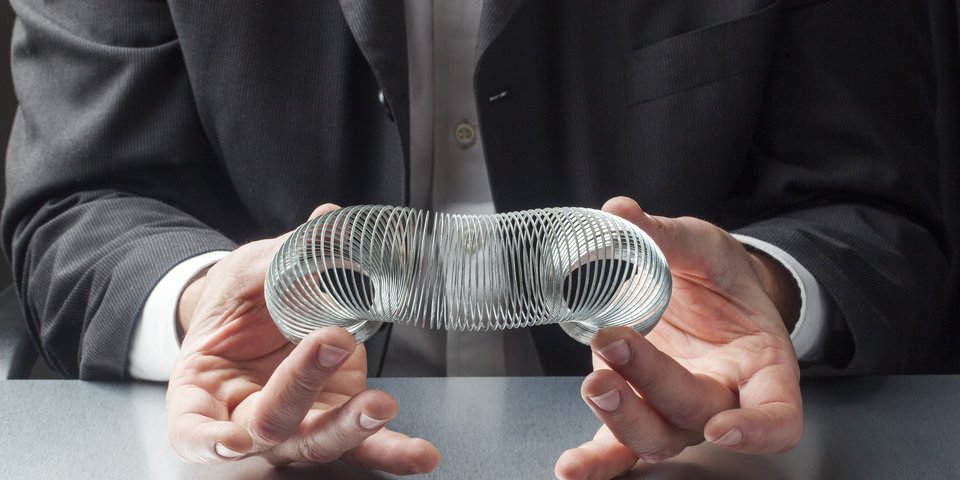 Conference on the occasion of the 20th anniversary of ESIP: The European Pillar of Social Rights
The European Social Insurance Platform (ESIP) is pleased to invite you to its 20th Anniversary Conference on 30 November 2016 in Brussels from14:00 to18:30. The conference will be followed by a reception to celebrate ESIP's 20th anniversary.
09/2016
The focus of the event is on the European Commission's efforts to establish a European Pillar of Social Rights (EPSR) and the consequences that this will have on social insurance institutions in Europe. Will the Pillar enable a stronger social-political commitment on the part of the EU? Could the Pillar result in an upward spiral of social and economic performance? Or in general, what is the value added by the EPSR? These questions will be discussed at the conference.  
ESIP is particularly pleased that Marianne Thyssen, Commissioner for Employment, Social Affairs, Skills and Labour Mobility, and Allan Larsson, Special Adviser for President Juncker, will be representing the European Commission's point of view. To conclude the event, a high-calibre panel consisting of representatives from the European Parliament, the European Economic and Social Committee and various social insurance institutions will discuss different aspects of social insurance relevant to the European Pillar of Social Rights. Following the conference, the ESIP invites participants to attend a reception to celebrate the 20th anniversary of the founding of ESIP.  
The umbrella organisations of the German social insurance system are founding members of the European Social Insurance Platform (ESIP). Dr Franz Terwey, until 30 November 2016 Director of the European Representation of the German Social Insurance and President of ESIP, was the main initiator of the ESIP strategic alliance and has driven it forward in the past years.  
See details: