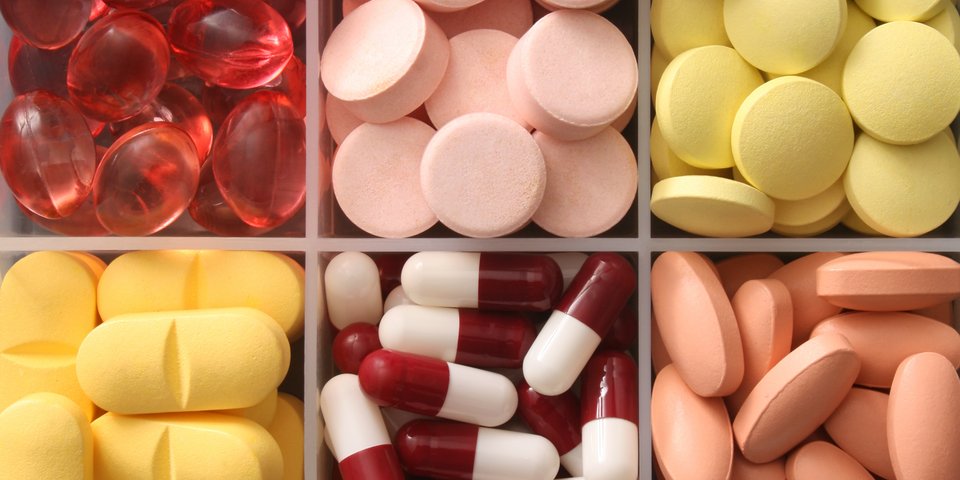 Fixed prices for prescription-only medicinal products infringe EU law
On 19 October 2016, the European Court of Justice in Luxembourg issued a ruling that the German system of fixed pricing for prescription-only medicinal products constitutes an unjustified restriction of the free movement of goods.
10/2016
Germany has had a system of fixed prices for prescription-only medicinal products for many years. This ensures that patients pay the same price for prescription medication at every pharmacy. This also applies to mail-order pharmacies located in other EU countries. Uniform retail prices for prescription medicinal products are supposed to prevent these products being too expensive, which, in turn, keeps health care insurance premiums low. Patients also benefit from not having to compare prices when they are ill. 
This regulation will no longer apply to pharmacies resident in other EU countries. According to the European Court of Justice in Luxembourg, the German practice of setting uniform prices for prescription medicines infringes European Law (C-148/15). It restricts the EU principle of the free movement of goods because it makes access to the German market difficult or impossible for pharmacies in other European countries. The Court ruled that the restrictions imposed by fixed pricing cannot be justified on the grounds of potential endangerment to health or life. Moreover, the Court commented on the lack of suitable evidence, for example, statistical data. 
At the same time, the Court argued for the positive effects of price competition. This could also encourage pharmacies to set up in sparsely populated regions where the lack of competition allows for higher prices to be charged. This could promote the uniform supply of medicinal products across Germany. Patients could also potentially benefit from lower prices as a result of increased competition in so far that medication is offered at a lower price than is currently set. 
In the opinion of the German statutory health care funds, the verdict means that the ball is now in the court of the German legislator. Regardless what legal changes and measures are decided, there will have to be a balance between competition and patient protection. The effects of this on pharmacies and consumers will only be seen over time. Pharmacies are already calling for a ban on mail-order prescription medication. The National Association of Statutory Health Insurance Funds (GKV-Spitzenverband) doubts whether this an appropriate response to the ECJ decision. The legislator could use this opportunity to ensure that real competition is possible. The GKV-Spitzenverband has long called for abolishing the ban on third-party and multiple ownership of pharmacies.