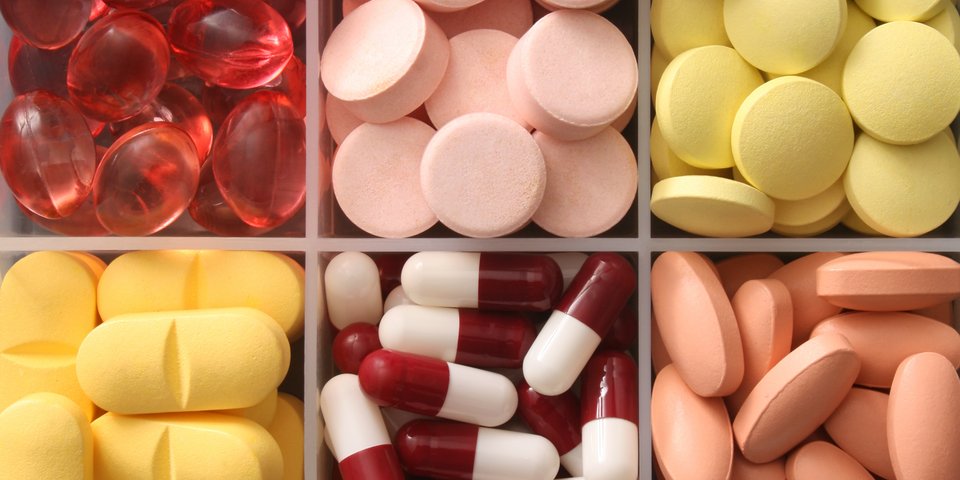 Medicines for children: public consultation for stakeholders
GKV-Spitzenverband participates in consultation on revising the Paediatric Regulation
MS/ME – 03/2017
The aim of the European Regulation on medicinal products for paediatric use (Regulation (EC) No 1902/2006) is to ensure that medicines also meet the needs of children. Prior to the Paediatric Regulation coming into force, new medicines were often not studied for their effects on children. This compelled doctors to use these medicines off-label without having in every case sufficient data regarding the safety and correct dosage of these medicinal products. Since 2007, in order to increase safety for children and adolescents receiving treatment, the European Paediatric Regulation has obliged pharmaceutical companies to test all new medicinal products for their effectiveness and safe use with children. Ten years after its implementation, the European Medicines Agency (EMA) and its Paediatric Committee (PDCO) – the committee responsible for assessing paediatric investigation plans – prepared a report on the experience gained from the Regulation. The Commission then launched a public consultation in winter 2016. 
Comments by the GKV-Spitzenverband
In its comments on the public consultation, the National Association of Statutory Health Insurance Funds (GKV-Spitzenverband) stated that the Paediatric Regulation generally has a positive effect on developing medicines for children. However, the positive impact of this European legislation is not the same across all areas. For example, the GKV-Spitzenverband is of the opinion that legislative provisions cannot offset a lack of economic success. Paediatric medicines are still subject to high prices and the number of new medicines for children is low. The Commission has posed the question of whether further development of paediatric medicines should not only be based on the area of application but also on the medicine's mechanism of action. The GKV-Spitzenverband believes that such an approach has both opportunities and risks, and that it needs a thorough scientific investigation.  
Next steps
Following the consultation phase, the EU Commission will prepare a final report on the effects of the Paediatric Regulation in the EU. Depending on the discussion with the EU Parliament, a decision will be made whether the statutory provisions of the Paediatric Regulation and its implementation must be revised.  
Comments made by the GKV-Spitzenverband on the consultation can be viewed here.