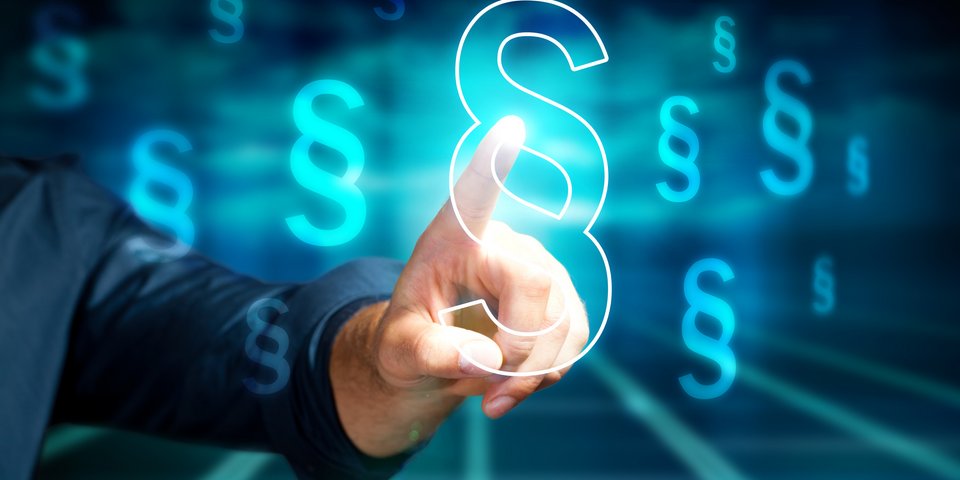 DGUV contributes to new EU Regulation on the coordination of social security systems
School students, university students and trainees should also be issued with an A1 certificate.
SP/PU – 09/2017
The German Social Accident Insurance (DGUV), as the umbrella association of the German social accident institutions, has submitted comments on the European Commission's proposed revision of regulations (EC) No. 883/2004 and No. 987/2009. 
The regulations and their predecessors coordinate the European social security systems (in particular, the health, accident, pension and unemployment insurance systems). In terms of social accident insurance, the focus in on the medical care of workers who have been posted to other European countries and reimbursement via the liaison offices of the various insurance institutions. 
The European Commission's proposal covers the following areas: 
Posting of workers 
Access to social benefits for economically inactive EU citizens 
Unemployment benefits 
Family benefits 
The Commission also proposes that a separate chapter be created for long-term care benefits and that these should be aligned with existing provisions on sickness benefits. 
In the opinion of the DGUV, creating a chapter on long-term care counteracts the efficient use of the Regulation on coordination because long-term care benefits due to a workplace accident or occupational disease can also be coordinated using the existing chapter on benefits for workplace accidents and occupational diseases. Furthermore, the resulting additional administrative procedures would hamper the implementation of the Electronic Exchange of Social Security Information (EESSI). 
Further comments on the proposal concern the reduction of minimum time worked abroad (from 18 months down to 12) and an increase in the interest rate when costs for treatment received in the host country are reimbursed by foreign accident insurance funds. For example, under German law, a worker from another Member State who is insured in their country of origin can receive benefits from the DGUV's German Foreign Liaison Office for Accident Insurance in the event of an accident during the time they are posted in Germany. The costs of these benefits are reimbursed by the foreign accident insurance institution. 
In the interests of legal certainty, the DGUV proposes that school students, university students, trainees and interns also be issued with an A1 certificate of insurance coverage. 
More information can be found here.