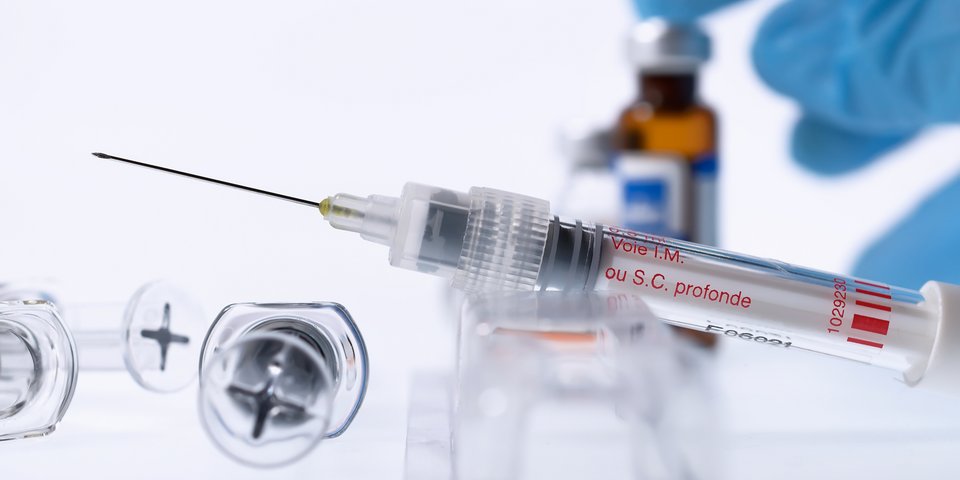 NRW and Minister Gröhe promote EMA location Bonn
North Rhine-Westphalia (NRW) and Health Minister Hermann Gröhe in Brussels to promote Germany's offer to host the European Medicines Agency (EMA).
ST/MS – 09/2017
The bidding to be the new host of the EMA is now entering the decisive round. Prior to the vote in November (see our article), German representatives are drumming up support for Bonn as the new location.  
Dr Edmund Heller: EMA's level of quality must be maintained
At an event held by North Rhine-Westphalia's representation in Brussels, Dr Edmund Heller, State Secretary at the Ministry of Labour, Health and Social Affairs, stressed that the EMA is responsible for protecting the health of EU citizens as well as patents for human and animal medicinal products. Furthermore, work should continue as smoothly as possible during the relocation phase without affecting EU citizens. 
Herrmann Gröhe: NRW has experience with relocations and is a centre of science
Federal Minister for Health Hermann Gröhe stated that Bonn has a great deal of experience with relocations and is the ideal candidate for ensuring that the EMA can continue to do its work without interruption. The large scientific community around Bonn (NRW has 70 universities), means that the EMA could quickly find new employees and thus continue to offer a high degree of safety and quality for patients.  
Wolfgang Clement: medical expertise in Bonn is high
Wolfgang Clement, former Minister President of NRW and the Federal Ministry of Health's Special Commissioner for Germany's offer to host the EMA, has pointed out that Bonn is home to institutions and facilities in all areas of medicine and science. The agglomeration of medical expertise in Bonn is the highest in Europe. The relocation from London would be done in a comparable scientific landscape.  
Mayor Ashok Sridharan: Bonn is international
Bonn's mayor Ashok Sridharan has highlighted how international the city is. Numerous international companies and organisations, such as the UN Secretariat on Climate Change, have moved to Bonn in recent years. It is not unusual for the city to host conferences with several thousand attendees and these are easy to manage thanks to Bonn's good connections with Cologne-Bonn, Düsseldorf and Frankfurt airports. 
President of BfArM: national institutes are an important factor
The President of the Federal Institute for Drugs and Medical Devices (BfArM) in Bonn, Professor Karl Broich emphasised the closeness of the BfArM and the Paul-Ehrlich Institute. Both institutes have a high level of expertise in medicinal products. After Brexit, Germany will have the largest national regulatory agency for medicinal products in the EU. This is extremely important for the EMA because national authorities assist the EMA with important work, for example they help with around 1,500 approvals per year.