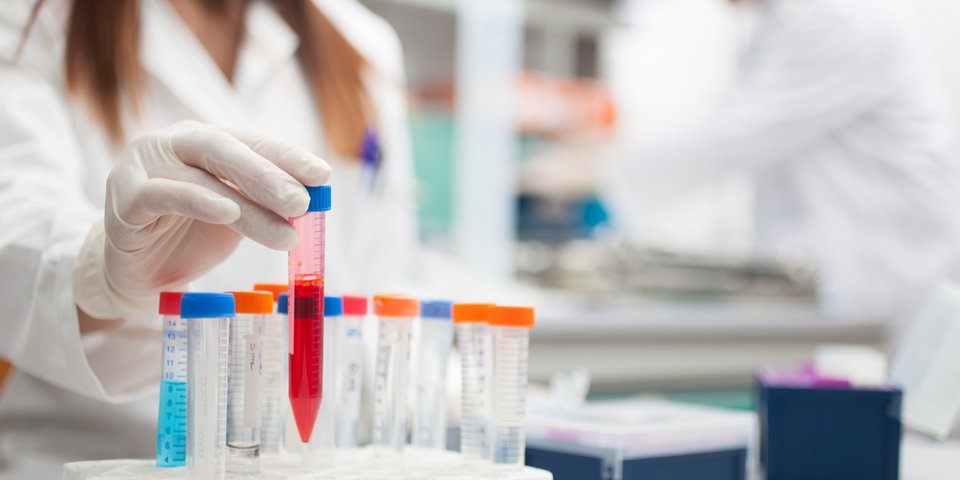 European Commission's Expert Panel meets to discuss health issues
EU Commission convenes Expert Panel to assess pricing for innovative medicines, access to healthcare and performance of primary medical care.
MS/ST – 09/2017
The Expert Panel meets at regular intervals and assists the EU Commission with expert advice that can be helpful when implementing new legislation. The following opinions are currently being worked on: 
Reimbursement of innovative medicines
The Expert Panel has been asked to analyse the role played by national authorities in accessing and reimbursing innovative medicines. In addition, the panel will look for ways to link the price of products with the effectiveness of medicines. The assessment of healthcare technologies in the field of medicines should also be taken into consideration. The panel's opinion is expected to be released in November 2017. 
Access to healthcare
Here, the Expert Panel will focus on quantitative and qualitative benchmarks in order to measure EU citizens' access to the individual healthcare systems in the Member States. The panel will also investigate how EU funds can be used to achieve these objectives. The results should be available in September 2017. Based on this, the EU Commission will examine whether to issue new recommendations to improve access to healthcare. 
Performance of primary medical care
In terms of assessing the Member States' performance of primary medical care, the Expert Panel will analyse existing and new indicators. They will discuss how indicators can be used in policy making to assess the performance of primary care in the Member States. The Expert Panel's opinion on healthcare is expected to be published in the first quarter of 2018.