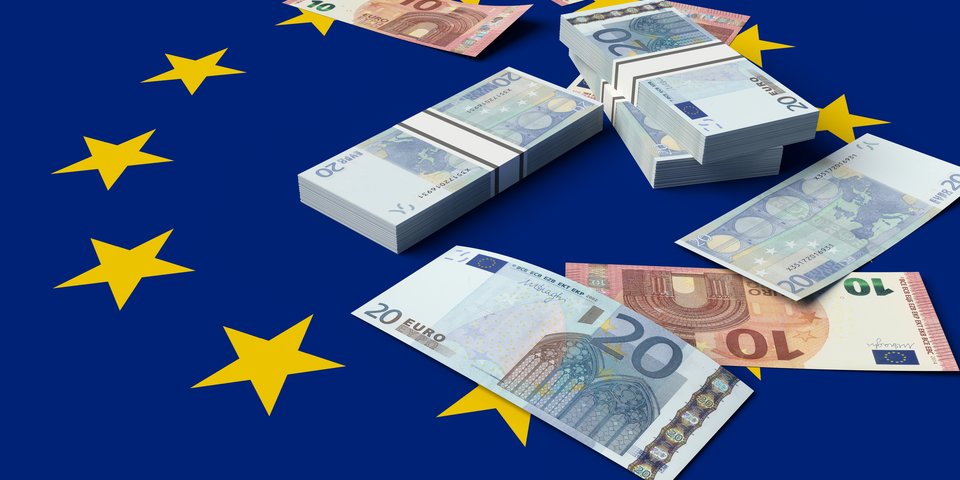 EESC calls for EU social safety nets
The European Economic and Social Committee (EESC) believes that funding upward social convergences through a direct EU budget will bring added value for Europe.
GD/AD – 12/2017
In their "Reflexion paper on the Future of EU Finances", Rapporteurs Stefano Palmieri und Petr Zahradnik, on behalf of the EESC, want to contribute to a fundamental change in EU budgetary activities. The aim is to create 'European added value'. This can only be achieved through the logic of a 'fair return' which does away with the division of the Member States into 'net contributors' and 'net beneficiaries'.  
The EU guarantee of 'decent living conditions' is as much a part of this as shaping a budget to establish 'European public goods'. Reflecting the desire to overcome as many global issues as possible, the authors and the EESC call for economic, social and environmental development to be 'redynamised'.  
Upward social convergence
Protecting the most disadvantaged regions and social groups is thus a European responsibility. The EESC considers upward social convergence in terms of employment, economic development, a common asylum system and an autonomous budget with its own substantial resources to have the greatest European value added. This means financing major infrastructure investments by increasing existing funds and, if necessary, establishing new ones. 
EU social safety nets
According to the EESC, creating social safety nets at EU level should improve the general level of welfare and help with the fight against populism. This indirectly calls into doubt the principle of subsidiarity for designing the legal and economic framework of national social protection. In the future, crisis intervention should be funded directly from an EU budget; this applies to both emergencies and long-term strategies. 
The EESC agrees with the proposals put forward by the High Level Group on Own Resources, chaired by Mario Monti, even though some experts are reluctant to do this. Refinancing of future EU activities would be done 'directly without going via the Member States'.