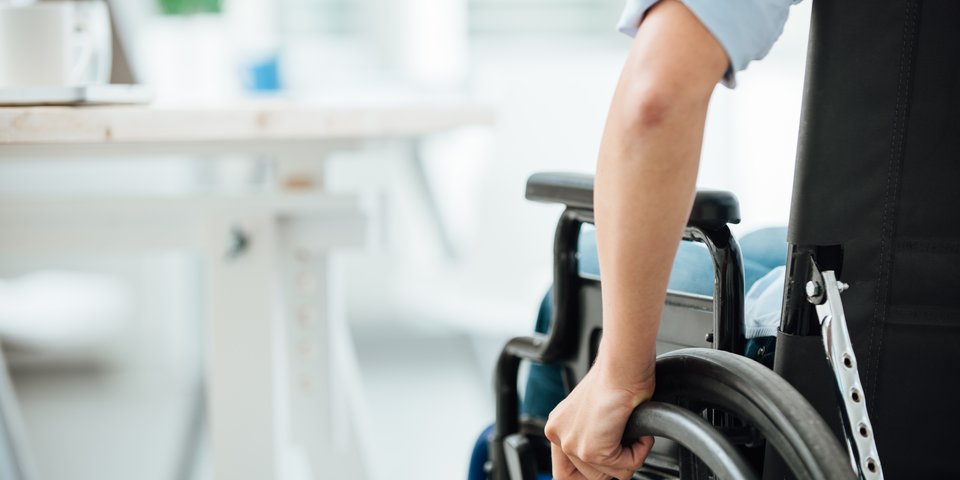 More sport for persons with disabilities
Better access to sporting activities contributes to social inclusion and a barrier-free Europe.
IF – 06/2019
The Council of the European Union is calling on the Member States, the European Commission and the sports movement to better promote sport for people with disabilities. This follows on from Conclusions published in June which are part of creating a more inclusive Europe.

In recent years, there has been a noticeable increase in public interest in sporting events for people with disabilities, such as the Paralympics, and in the media coverage of these events. The EU has used this as an opportunity to raise awareness of the exclusion that still exists. Disabilities and diseases are still often cited as obstacles to participation in sport.

This is now to be progressively changed in order to achieve the best possible social inclusion of people with disabilities and to create a stronger and more positive awareness of sporting activities. 

In order to achieve these goals, Member States should provide financial support to encourage conventional sports organisations to cooperate more with organisations specifically dedicated to providing support to sports for persons with disabilities. In addition, statistics and indicators will be developed to provide information on participation rates, barriers and improvements in sport participation. 

Erasmus+ funding in the field of sport can also be used to promote national and European cooperation, social inclusion and equal opportunities in sport. Further financial assistance can be raised through the European Regional Development Fund for the development of sports infrastructure and better vocational training for sport through the European Social Fund.

The Commission is also being invited to continue supporting future actions and to regularly consult social partners in the field of sport within the framework of the social dialogue in order to further accelerate the creation of an accessible and more inclusive Europe.