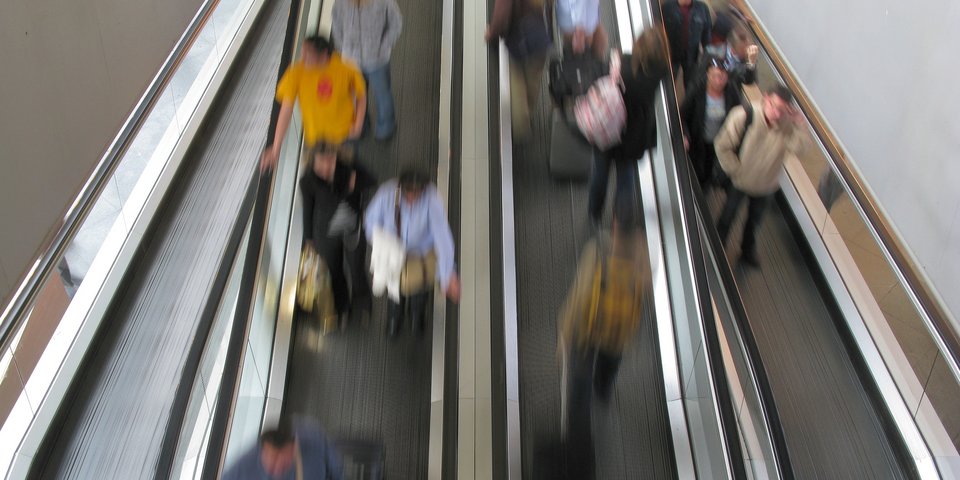 Report outlines impacts on health and social systems and identifies policy options.
CH – 11/2019
Demographic change, characterised by an ageing population and longer life expectancy, is putting pressure on social security systems, in particular old-age pension systems. In many countries, the standard retirement age has been increased and obstacles to early retirement have been put in place. The aim behind this is to keep people working longer.

In its report 'Working at older ages: Why it's important, how it affects health, and the policy options to support health capacity for work', the European Observatory on Health Systems and Policies looked at what effect a longer working life has on health, what effects it has on social security systems, what can be done to ensure the good health of older working people and what options there are for policy-makers in this area.

Living longer = staying healthy longer?
Increased life expectancy has little or no effect on people's morbidity. Retirement is usually accompanied by an improvement in a person's health. Having to work longer can lead to a deterioration in health. It is therefore important to take into account the possible social, economic and health costs associated with an increase in retirement age. Simply focusing on increasing retirement age could easily produce the opposite of the intended stabilising effect.

Workers must therefore have the health capacity to work longer. A major obstacle to companies implementing health initiatives for older workers is the widespread misconception that older workers are less productive. Promoting good health in the workplace is more likely to benefit younger workers, even though older workers need it more.

Workplace-based interventions for longer working lives are most effective when their focus is on maintaining the ability to work or returning people back to the workplace. Particularly effective are multidisciplinary approaches that combine counselling, patient education, behavioural training and psychotherapy, as well as those that not only focus on workers but also involve supervisors. Whereas these workplace interventions have positive effects on workers with musculoskeletal disorders, they have almost no effect on workers with a mental illness. Mental illnesses are a major source of disability pensions. Policymakers should therefore create framework conditions that allow mental illnesses to receive better healthcare.

Although older employees tend not to benefit from government disability regulations, such as mandatory employment quotas for people with a disability, they can be supported by regulations which encourage integration by helping them to stay in the workforce or to return to work. This can be done through rehabilitation, improvements in the workplace or allowing workers to receive disability benefits while also earning an income.

Older employees have great potential to contribute economically. There should be explicit interventions that allow older workers to benefit from workplace programmes and policies that help maintain their productivity while also promoting their physical and mental health.