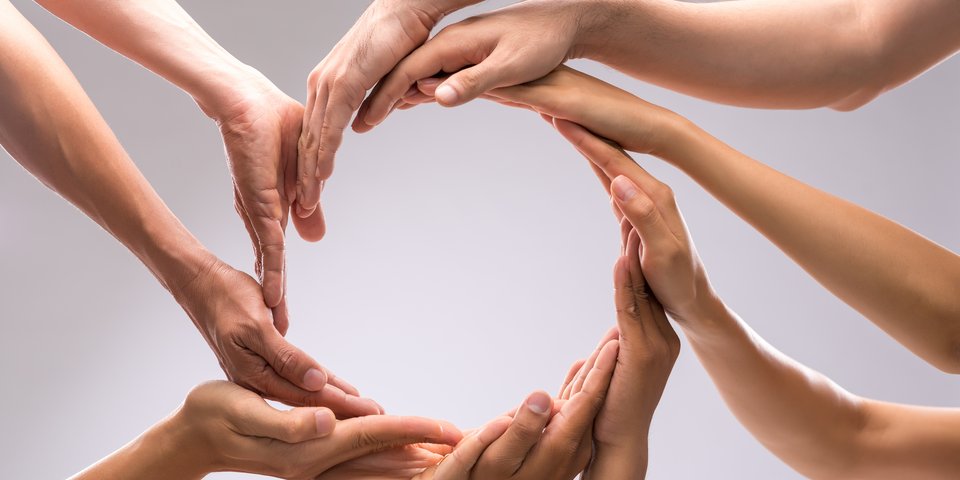 KBS insurance fund to administer European Social Fund
The EU's most important labour market policy in Germany will be placed under a new administration.
AD – 12/2019
The German Federal Office of Administration has entrusted the German Social Insurance Fund for Miners, Railway Workers and Seafarers (KBS) with the task of administering the next European Social Fund (ESF) period 2021 to 2027 on behalf of the Federal Ministry of Labour and Social Affairs. This includes approving and allocating funds as well as reviewing the implementation of ESF funding programmes and projects. Payments to the Federal Government and the Federal States for the current funding period 2014 to 2020 total around €7.5 billion.

The legal basis for this was established by an Act passed on 15 November 2019 (German only), which entered into force on 21 November 2019. In addition to the BMAS' funding programmes and projects, other federal ministries may also delegate corresponding tasks to the KBS in future.

The location of the new KBS division is in Cottbus in the German state of Brandenburg. This location was chosen as a result of Coal Commission's decision to support those regions particularly affected by structural change, including the Lusatia region in Germany's east.

About the ESF
The ESF places particular emphasis on the equal treatment of men and women and the prevention of all forms of discrimination. The ESF therefore focuses on those at risk of exclusion from the labour market, such as disadvantaged young people, the long-term unemployed and migrants. The aim is to give all people a chance on the job market. Each Member State and each region develops its own strategy within the framework of an operational programme, so that local needs can be addressed.

The Federal Government provides information about the ESF in Germany on its website.