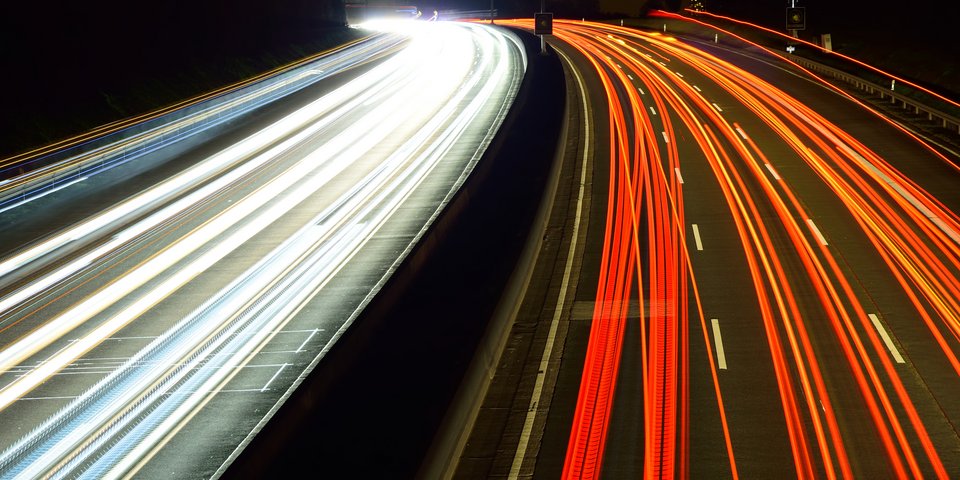 'A Union that strives for more'
 Commission Work Programme 2020
IF – 02/2020
Under the title 'A Union that strives for more', the European Commission published its Work Programme for 2020 on 29 January 2020. The EU is to become more climate-neutral, digital and fairer for the citizens of the Union at various levels. 43 new Commission initiatives have been created to drive forward the ongoing evolution of the European Union.

Various initiatives in the Commission programme that are relevant to social security are described in the following overview.

Green and sustainable = European Deal
The first priority focuses on the 'European Green Deal', which has been widely discussed in the media (see article Jan 2020). These climate-neutral measures impact almost all major sectors of industry, business, agriculture including food and product safety as well as the world of work and, ultimately, workers. A high level of awareness of the issue is evident throughout the programme. The communication can be viewed here.

Digitalisation as an opportunity for the world of work
'A Europe Fit for the Digital Age' is the second priority. It focuses on the handling of digital data, the development and use of artificial intelligence and digital services, including the relevant aspects of legal conformity. It will include initiatives such as a White Paper on Artificial Intelligence, a European digital strategy, an action plan for digital literacy to make everyday working life easier by acquiring new skills, and improving the working conditions of platform workers.

Uniting social and economic policy
The aim of the third priority, 'An Economy that Works for People', is to ready the social market economy for digital change and climate change in order to reconcile social justice, sustainability and economic growth. Action plans for implementing the European pillar of social rights by 2021, fair minimum wages for workers in the EU and the introduction of a European unemployment reinsurance scheme are to be initiated which takes into account respective national expectations.

A European way of life for health, disease and old age
The priority 'Promoting our European Way of Life' addresses security issues, the fight against terrorism and health issues, such as the European Cancer Plan and a pharmaceutical strategy. The aim of the last priority, 'A New Push for European Democracy', is to boost citizen participation and co-determination by initiating a Conference on the Future of Europe.

This priority area also includes initiatives to address the impact of demographic change, such as a Green Paper on Ageing and a Report on the Impact of Demographic Change. A Gender Equality Strategy on women's rights is expected as early as the first half of 2020, reflecting the wishes of Commission President Ursula von der Leyen, who has made equality a priority for her term of office.

The full Work Programme can be read here.