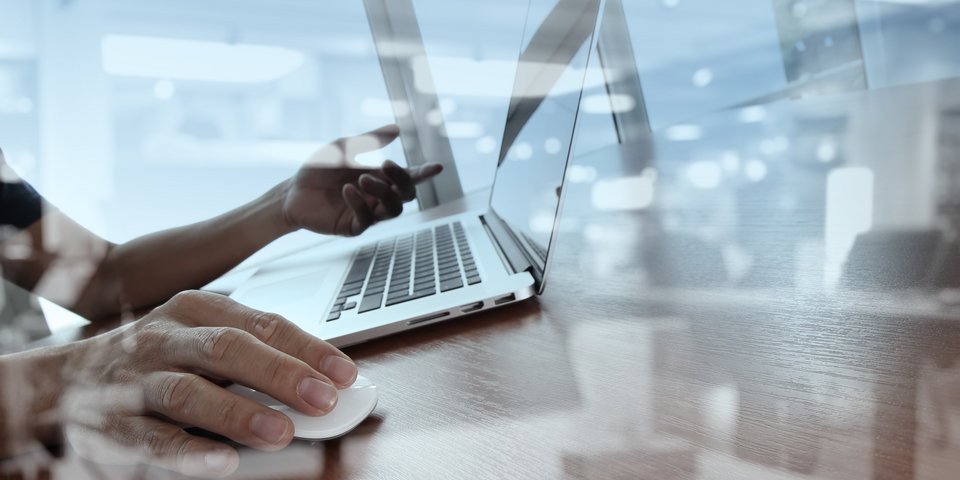 Does flexible working need more rules?
SW – 08/2020
Flexible working in terms of time and location holds advantages for many, such as greater autonomy at work and a better work-life balance. During the coronavirus crisis, telework has enabled many areas of business to continue to operate and employ staff. However, flexible working also involves a number of risks, such as removing the boundaries between personal and professional life and being contactable at all times. It also presents employees and managers with new challenges. The already familiar topic of a "right to disconnect" is also the subject of renewed attention.

Whether or not additional legal provisions are needed for the right to disconnect is currently under discussion by the European Parliament Committee on Employment and Social Affairs. In its draft report with recommendations to the Commission presented on 27 July 2020 (2019/2181/INL), the Committee calls for a directive to ensure that workers can exercise their right to disconnect (text currently only available in English). The right of workers to health and safety at work is the key to a right to disconnect in order to protect the physical and mental health and well-being of workers.

The new directive must provide solutions to take account of employers' responsibilities and workers' expectations regarding the organisation of their working hours when using digital work equipment. It should supplement Directive 2003/88/EC concerning certain aspects of the organisation of working time, Directive (EU) 2019/1152 on transparent and predictable working conditions in the European Union and Directive (EU) 2019/1158 on work-life balance for parents and carers.

Background
The European Parliamentary Research Service has also looked at the impact of the increase in teleworking in its "The right to disconnect" report (text currently only available in English). One risk is the possible increase in workload if the right of teleworkers to disconnect is not expressly regulated and complied with fully. Also of concern is the fact that the monitoring of employees' mobile devices could enable employers to obtain GPS tracking information that would allow them to determine the location, daily routines, private information and health conditions of employees.

Indeed some EU Member States have recently taken positive steps in relation to telework to regulate the work-related use of digital communications and to protect workers. However, there is currently no EU legislation that specifically addresses the extent or timing of work-related electronic communications between employers and employees.

The Working Time Directive deals indirectly with the right to disconnect by defining working time, maximum working time and minimum daily and weekly rest periods. Articles 153 and 154 of the Treaty on the Functioning of the European Union (TFEU), which allow the EU to adopt directives laying down minimum requirements for working conditions and to support and supplement the activities of the Member States in this field, could also be used as a legal basis for rules dealing directly with the right to disconnect.

Nonetheless, the authors themselves point out the difficulties of reaching political agreement on amendments to the Working Time Directive. As a pragmatic approach, they propose a directive containing enforcement provisions for the Directive on Health and Safety at Work. Based on recent developments and the case law of the European Court of Justice, such an enforcement directive could include clarifications on the measurement of working time, daily and weekly rest periods and the role of agreements between management and labour.