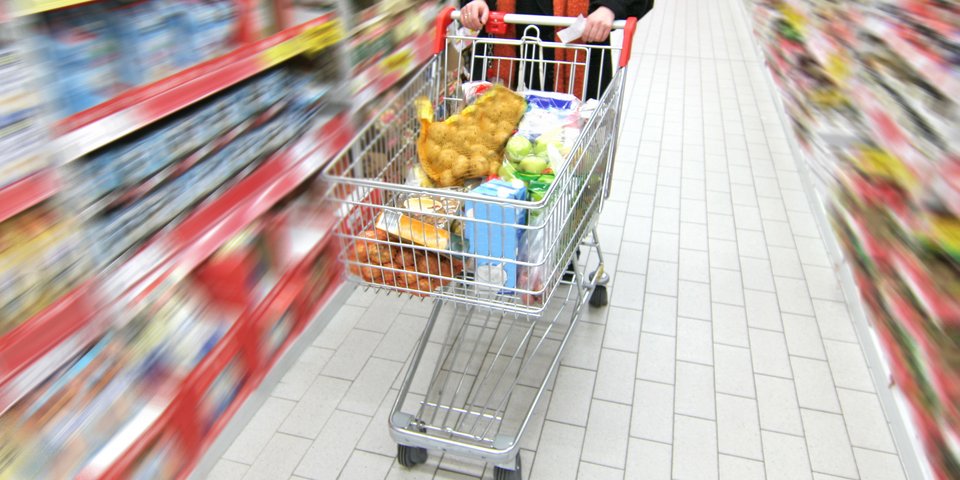 European Parliament calls for improvements to Parental Leave Directive
On 12 May 2016, the European Parliament passed a resolution on the Parental Leave Directive (2010/18/EU).
06/2016
In addition to increasing the age limit of a child regarding parental leave eligibility, the EU parliamentarians also stated that there should be relief for parents of children who have a serious or chronic illness. Potential improvements include extending the duration of parental leave, increasing the age of the child for which parental leave can be taken and better access to part-time work upon returning to the workforce.  
http://www.europarl.europa.eu/sides/getDoc.do?pubRef=-//EP//TEXT+PV+20160512+ITEM-009-09+DOC+XML+V0//EN