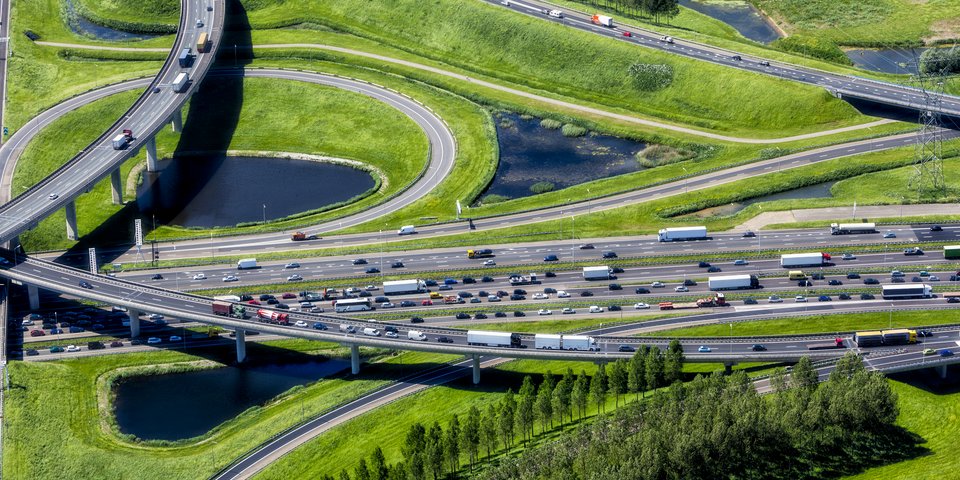 Directive on public procurement not being implemented
The European Commission had called on 21 Member States to completely transpose one or more of the three Directives on public procurement and concessions (Directives 2014/23/EU 2014/24/EU and 2014/25/EU) into their respective national legislation.
06/2016
The Member States had until April 18, 2016 to submit plans for national implementation. Austria, Belgium, Bulgaria, Croatia, the Czech Republic, Cyprus, Estonia, Ireland, Greece, Latvia, Lithuania, Luxembourg, Malta, the Netherlands, Poland, Portugal, Romania, Slovenia, Finland, Spain and Sweden have not complied and have now received a formal notice in which they are asked to provide information on their planned implementation measures. 
The new provisions aim to make the awarding of public contracts in Europe more efficient and cost-effective. Authorities who are already using electronic systems have reported cost savings of between five and 20 per cent. In particular, SMEs can benefit because participating in a public tender process is easier and cheaper. Furthermore, it will be easier to take into consideration policy objectives such as environmental protection or social measures as part of the procurement process.