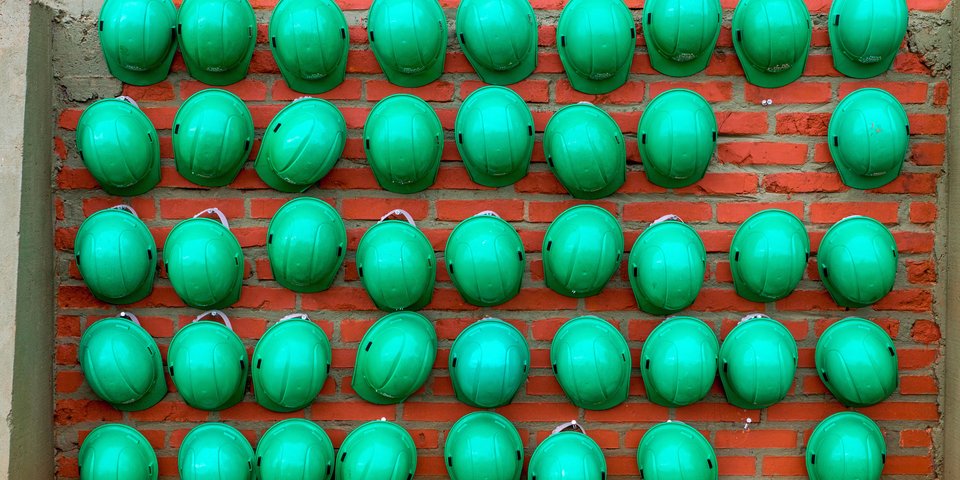 The European Parliament on the Pillar of Social Rights
Demanding in formulating wishes, modest in the choice of means.
Dr. WSW – 02/2017
As opposed to many other commentators, the EU Parliament obviously accepts in its resolution on a European Pillar on Social Rights, adopted on 19th January 2017, the logic behind limiting the Pillar to the euro area. This is connected to the expectation that setting "certain social objectives and standards" can be linked to the use of "financial instruments". In policy terms, these are indeed more likely to be pushed through in the euro area than in the EU as a whole. 
However, there is one conspicuous limitation: if the Pillar is implemented by legislative means then this should apply to all countries participating in the single market in order to maintain fair conditions for competition. Even with the choice of funding, the EU does not want to rely solely on the financial resources of the euro area. For example, the fight against child poverty, including free medical treatment for all poor children, is to be financed in no small part from the European Structural and Investment Funds. The same is true for the future implementation of a "Skills Guarantee as a new right for everyone" to acquire fundamental skills for the 21st century.  
The EU Parliament is remaining rather vague about the instruments that are to be put into practice in order to implement the Pillar. It has mentioned financial instruments, legal provisions, benchmarking, recommendations, enhanced cooperation as per Article 20 of the TFEU, realignment of the European Semester and strengthening the Open Method of Coordination. 
New kinds of employment relationships
It is apparent that efforts are being made to extend social protection to "new kinds of employment relationships" via a "framework directive" but without an underlying principle or even any specifics. The "core set of enforceable rights", which has been brought into play but not yet established, applies to every worker regardless of the type of employment contract or employment relationship they have. However, these are primarily based on traditional forms of employment within a company without addressing the fact that for certain forms of work a "company" simply no longer exists. 
This "gap" becomes even more evident with regard to the position taken towards work via digital platforms. The Parliament calls for the use of indicators to make a clear distinction between "genuinely self-employed" persons and those in an employment relationship. However, following the subsidiarity principle, this definition should be limited to legal matters regulated at European level, that is, the application of EU law. National law should remain unaffected. 
This also leaves open the question of which branches of the social security system will be applied to self-employed platform workers, and in which way. Nevertheless, the Parliament states that "those genuinely self-employed who are engaged through online platforms should be protected through participation in social security and health insurance schemes". 
Insurance for employees or insurance for all workers?
Of note is the administrative role assigned to not only digital platforms but also all other intermediaries. They will be obliged to report to the relevant authorities all work carried out through them in order to ensure adequate contributions and protection through social and health insurance for all workers. This could be interpreted as a plea from the Parliament for a move from insuring employees to insuring all workers. The Parliament wants to put a stop to certain forms of work in the future. On-demand work should be limited and zero-hour contracts should no longer be allowed.  
Adequate and sustainable social protection
With regard to adequate and sustainable social protection, the EU Parliament has stated, among other things, that all residents "must" have health insurance and "should be covered by insurance against unemployment or involuntary part-time employment". In terms of the latter, the Pillar should "recommend quality benchmarks" for national unemployment insurance systems. With regard to long-term care, the Parliament has called for "targets" for long-term care and the development of monitoring tools to measure its quality, accessibility and affordability, as well as better sharing and take-up of best practices. "Adequate measures" should be put in place to ensure the availability and accessibility of good-quality and affordable social services and other essential services to all people. This should be done, if necessary, by reviewing legislation, leaving open the question of which legislation. The wish-list includes services such as education and healthcare alongside high-speed broadband and financial services.  
Encouraging e-government solutions
Finally, the Parliament deals with issues whose relationship to social rights is not immediately apparent. For example, encouraging "e-government solutions, possibly including a European social security card".  
Result of the vote
The vote in Parliament was not entirely harmonious. Almost 400 voted in favour, 180 against and there were 68 abstentions. Social democrat MEP Jutta Steinruck praised the Pillar as an opportunity to win back trust in the European project. Conversely, MEP Thomas Mann from the Christian Democrats abstained from the vote because he has concerns, not entirely unjustified, that this is the start of a permanent "transfer union" in Europe with a transfer of competences to EU level. 
The resolution of the EU-Parliament is available here. 
The comments of the German social insurance are available here.