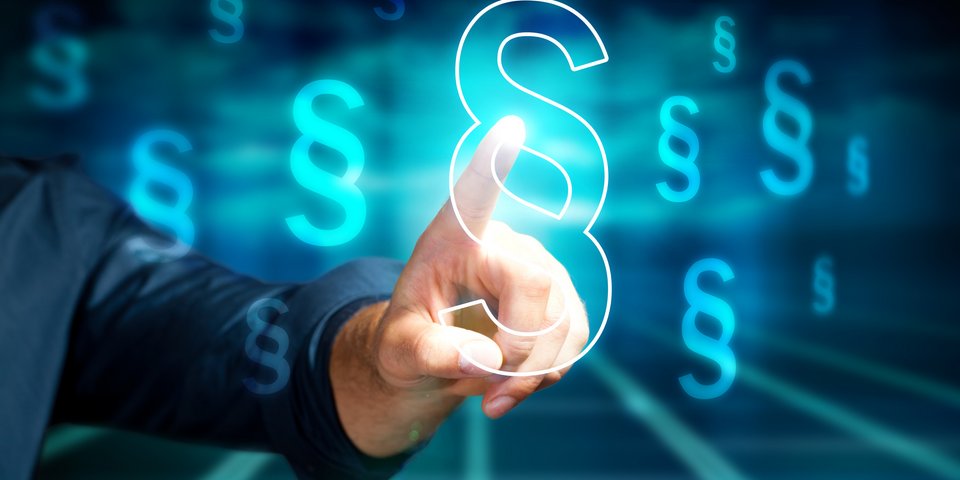 Italy flouts EU bank recovery and resolution Directive
Bundesbank President Jens Weidemann views this as boding poorly for a deepening of European integration, especially in a country that is calling for more joint EU liability.
GD/AD – 07/2017
Italy's government will use state aid to bail out two small Venetian banks from 'uncontrolled bankruptcy' in order for them to be wound down and thus protect investors and depositors from losing their money. EU Competition Commissioner Margarethe Vestager agreed to Italy's request to rescue the banks (without negative consequences for depositors).  
Veneto Banca and Banca Popolare di Vicenza will be 'secured' with a cash injection of around €4.8 billion and state guarantees of a maximum of €12 billion in order to allow a third Italian Bank, Intesa, to acquire them. Together, the two banks hold approximately €55 billion in assets and play an important role in the Veneto region as banks for investors and borrowers.  
Rome has once again managed to prevent a meltdown in the banking sector and protect depositors by using what is more or less disguised state aid. This follows the recent bailout of the struggling Banco Monte dei Paschi di Siena. The bank's size and its problems cast a questionable light on the solvency of Italian banks, which have a large number of non-performing loans. The situation at Monte dei Paschi di Siena was merely called a 'precautionary recapitalisation'. In contrast, this phrase was not used at all with the latest two banks, rather talk was directly about liquidation with full depositor protection.  
A manifest fear of a completely unpredictable economic and political shockwave in Italy if investors were to access their subordinated debt en masse supposedly played a significant role in the decision. However, in order to maintain the status quo while dealing with the enormous economic risk that Italy poses to the euro area, Brussels and the Eurogroup are dependent on Rome's cooperation, which is unlikely to come from the radical political forces in Italy. 
The latest Italian bank rescue has drawn much criticism from various sides including Green's MEP Sven Giegold. Bundesbank President Jens Weidmann also sees it as a 'bad omen' for a deepening of European integration, 'especially in countries calling for more joint liability'. 
In theory, under the EU bank recovery and resolution Directive, losses of up to at least 8% of a bank's balance sheet must firstly be covered by shareholders, profit reserves and subordinated debt. Subsequently, senior debt holders would have been bailed-in along with any depositors with eligible deposits of more than €100,000. However, this would have affected many investors and depositors in the region and brought about a further political crisis in Italy. It would seem that Brussels and Rome were more interested in quickly calming the situation than they were in adhering to their own rules.