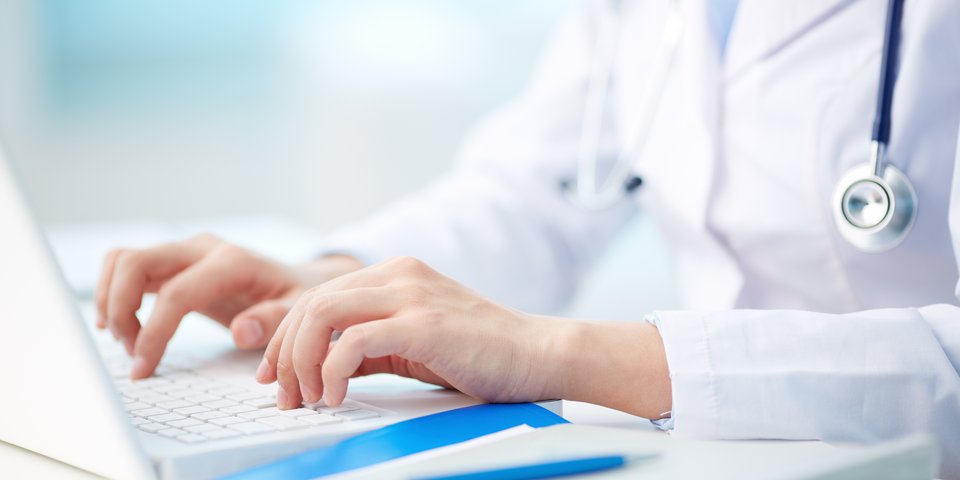 According to a Commission study, the Interreg project promotes cooperation on healthcare between the Member States, especially in border regions.
ST/MS – 10/2017
The aim of the Interreg project is to ensure that isolated border regions receive good access to healthcare through cooperation with neighbouring Member States. Germany has already entered into cooperation agreements with all of its neighbouring countries. Generally speaking, these measures are co-funded by Interreg.  
What is the study about?
The study, which was published on 18 September 2017, examined the successes and problems of bilateral and multilateral border cooperation. In doing so, it also took into consideration the different geographic conditions and took a closer look at seven cooperation partnerships in border regions. This included the cooperation experiences between Germany and Poland; between Germany, France and Switzerland; and between Germany, the Netherlands and Belgium. The study also makes reference to existing EU legislation such as Directive 2011/24/EU on the application of patients' rights in cross-border healthcare. 
Conclusions of the study?
According to the study, legislation that has been adopted as part of cross-border access to healthcare has ensured that borders play an increasingly minor role in providing healthcare to the public. The mobility of citizens has increased; this applies to both patients and healthcare providers. Overall, it has led to improvements in cross-border activities between hospitals and other medical facilities. Health care of people living in border regions has improved significantly, especially in rural areas where the lack of medical facilities could be offset by cross-border cooperation.  
What does the study hope to achieve?
The study provides information on various forms and options for cross-border cooperation on healthcare as part of European legislation. It also gives best-practice examples. The aim is to inspire other border regions to enter into cooperation arrangements.