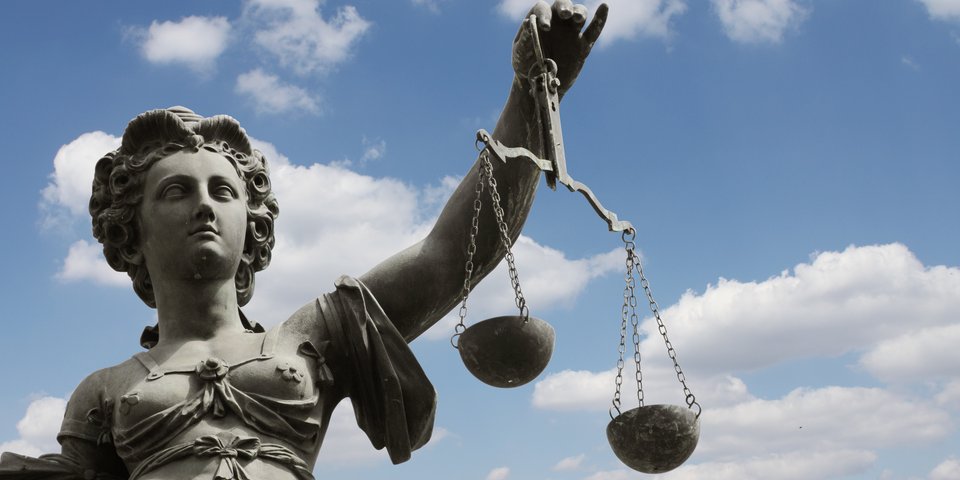 ECJ clarifies legal classification of Uber
Is Uber a transport service provider or just an intermediary service?
BG/AD – 01/2018
In its judgement from 20 December 2017 (C-434/15), the European Court of Justice confirmed that the brokering of transport services with private individuals in their vehicles, as done by Uber, is not merely an intermediary service, but a traditional transport service that must be regulated in accordance with existing legislation. Thus, Uber has been legally equated with commercial taxi services. 
Circumstances
On 29 October 2014, Asociación Profesional Elite Taxi, a professional taxi association in Barcelona, brought an action again Uber Systems Spain SL for infringement of legislation, misleading business practices and unfair competition. The Commercial Court in Barcelona found that the service in question was provided through a company which operates from another Member State, namely the Kingdom of the Netherlands. 
The court was therefore of the opinion that first it had to be determined whether, under European legislation, Uber is a transport service provider or only an intermediary service. The nature of the activity should therefore be clarified in a preliminary ruling, in particular the applicability or interpretation of the relevant provisions of Articles 56 and 58 TFEU and Directives 98/48/EC, 2000/31/EC and 2006/123. 
Request for premilinary ruling
The ECJ had to clarify whether the service offered by Uber should be regarded as a transport service, information society service or as a combination of both types of services. Uber does not consider itself to be a transport company, but rather a technology company. 
The classification was necessary to determine if Uber was required to seek prior regulatory approval. In addition, Uber's commercial practices would not be considered unfair if the service provided by Uber were covered by the Services Directive for the Single Market or the Directive on electronic commerce. 
ECJ judgement
The ECJ ruled that Uber's intermediation service is based on the selection of non-professional drivers using their own vehicle and connecting them via an application (app) with a person who wishes to make a trip. Without this app, these drivers could not provide their transport services and the persons wishing to make an urban journey could not use this service. Uber has a decisive influence over the conditions under which these drivers provide this service. According to the Luxembourg judges, it is also clear that Uber uses its eponymous app to at least set the maximum fare for the journey, charge the customer directly and then transfer part of that amount to the non-professional driver of the vehicle. In addition, Uber has a certain degree of control over the quality of the vehicles and their drivers and can therefore refuse to use them. 
Therefore, the judges of the ECJ ruled that the intermediation service is an integral part of the overall service which consists mainly of a transport service. Thus, the service should not be classified as 'an information society service' as per the meaning of Article 56 TFEU, Directive 2006/123 and Directive 2000/31, but rather as a traditional transport service that must be regulated.