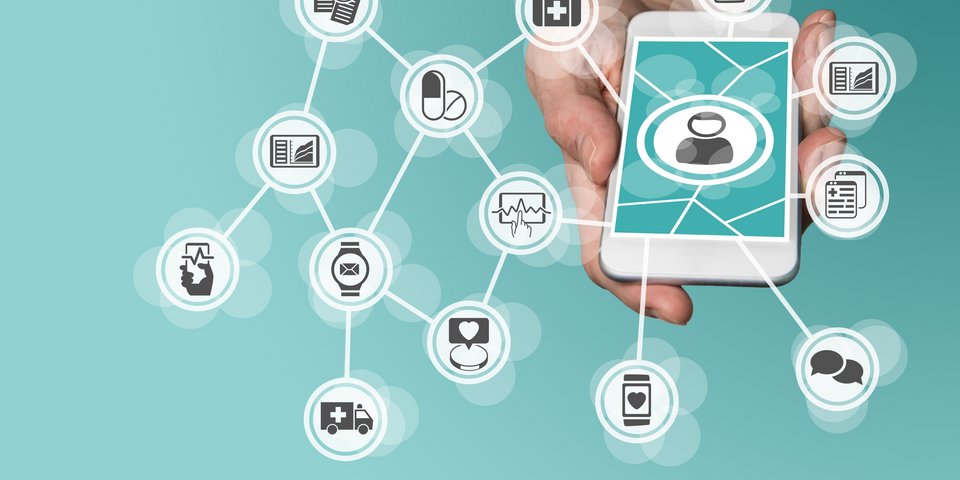 EU citizens want access to their health data
European Commission analyses consultations on the Transformation of Health and Care in the Digital Single Market.
CM/MS – 03/2018
In autumn 2017, the Commission launched a public consultation to find out what initiatives to promote digital innovation are needed to improve people's health and to address challenges facing health systems. 
The German National Association of Statutory Health Insurance Funds (GKV-Spitzenverband) submitted comments to the consultation (available in german language only) which stressed that digitalisation of health and care has enormous potential. The cross-border exchange of medical records and prescriptions can help promote health research, prevent disease and improve treatment. However, the GKV-Spitzenverband warned that this networking should not unduly interfere with the national health systems and that it must meet the highest standards in terms of data protection and privacy.  
Practical barriers and legitimate concerns make implementation difficult
The results of the analysis show that 93% of over 1400 respondents believe that EU citizens should be able to manage their own health data. More than 80% of respondents agreed that sharing and analysing health data in the EU could help improve treatment, diagnosis and prevention of diseases within the EU.  
The biggest technical hurdles to the electronic exchange of health data are a lack of infrastructure, a lack of technical interoperability and the heterogeneity of electronic health records. However, the biggest concerns are data security and privacy. 
The report shows that digital technologies and big data applications are revolutionising healthcare. Apps and data analytics offer new diagnostic and treatment options and help raise users' awareness of taking responsibility for their own health. A modern digital infrastructure is the basis for easier interaction between patient and health service provider. Health research also benefits from being able to quickly find and exchange information. 
Digital Single Market Strategy
The European Commission has set itself the goal of creating a Digital Single Market which ensures the free movement of goods, persons, services, capital and data. In 2015, it released a strategy paper outlining how the potential of technological developments for EU citizens should be tapped and what opportunities for economic growth, innovation and progress come with this.