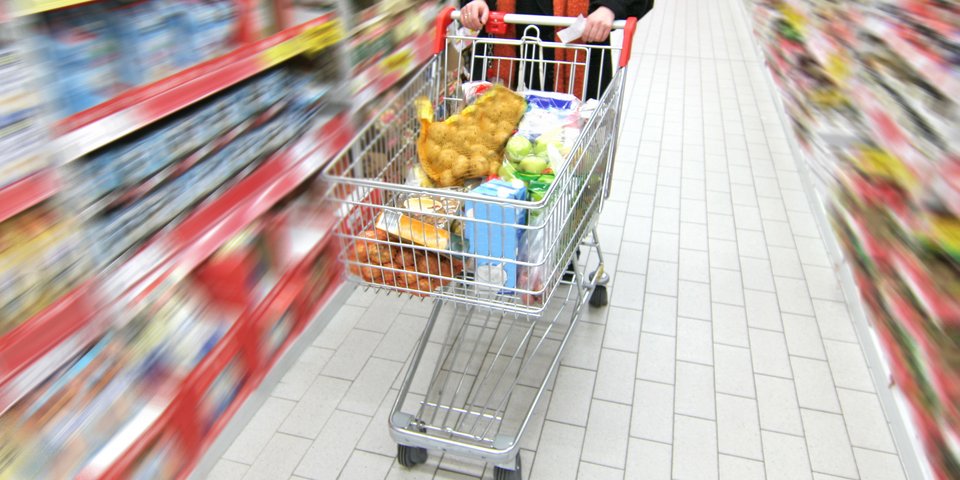 Poverty in the UK is growing rapidly
According to a recent study, around 14 million people in the UK were living below the poverty line at the end of 2017.
GD – 03/2018
It would seem that poverty grew rapidly in British society last year. As reported in the Independent, the study conducted by the independent Joseph Rowntree Foundation (JRF) found around 14 million people in the UK were living in poverty at the end of 2017. Although poverty levels fell between 2011 and 2012, changes to the welfare system have seen poverty on the rise again. The number of children living below the poverty line now stands at 400,000 and the number of pensioners at 300,000. 
Under plans to change benefits, including child benefits, it is expected that an additional 400,000 children will live in poverty by 2021. 
Evictions leading to social decline
The dire lack of housing in many British cities means that forced evictions are becoming a reality for many people. Due to the absence of suitable social housing, many single mothers are increasingly turning to cheap bed-and-breakfast accommodation as a last resort. According to the Independent, the ease with which tenants in the UK can be evicted if they fall behind in their rental payments means that social decline often happens very quickly. The negative effects on health often appear after just a few weeks.  
Universal credit merges benefits
Critics believe that one of the causes of this decline is the Universal Credit social security benefit which replaced six means-tested benefits including the Jobseekers Allowance, Housing Benefit, Working Tax Credit, Child Tax Credit, Employment and Support Allowance, and Income Support. 
The Universal Credit is administered through all Jobcentres. The benefit is paid monthly but recipients usually have to wait six weeks for their first payment. Observers believe that this waiting period often leads to people falling behind in their rent payments and being evicted, as well as running into debt after becoming unemployed. The Universal Credit initially focused on single adults. Extending it to other groups of people, including single parents, would have exacerbated the problems and administrative costs.