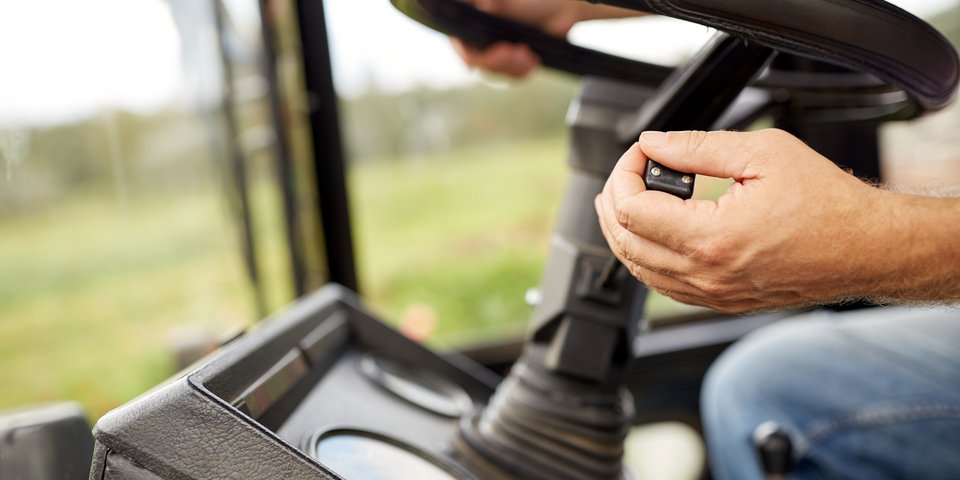 France's finances on the mend
With Marcron at the helm, growing the economy and cutting through red tape is sustainably increasing the country's productivity.
GD/AD – 06/2018
After nine years of being scrutinised under the criteria of Europe's deficit procedure, France will be the second last country to be freed from this set of rules. The EU finance ministers have agreed on this diagnosis. The key finding is likely to have been the amount of new annual debt which, at 2.3%, will now fall below the limit of 3% of national economic output. Observers in Brussels expect the figure to be 2.8% for 2019. In the years between 2008 and 2016, France was consistently above this level. Observers believe that the Commission repeatedly avoided enforcing the penalties associated with this out of political 'probation reasons'. 
Despite providing confirmation of President Emmanuel Macron's actions, observers point to the continuing need to deal with France's debt, which is getting worse by around EUR 125,000 per minute. The reason for Macron's current success is therefore less to do with reducing debt and more about generating economic growth in previous quarters. Only time will time if this will last. Fundamental risks to the French economy – and for others – continue to loom, including recent political developments in Italy. 
In principle, the positive development confirms Macron's approach of sustainably increasing his country's productivity by creating growth and reducing bureaucracy in the French economy. It remains to be seen how the ECB's promise to stop purchasing bonds will affect the further recovery of the country's finances.