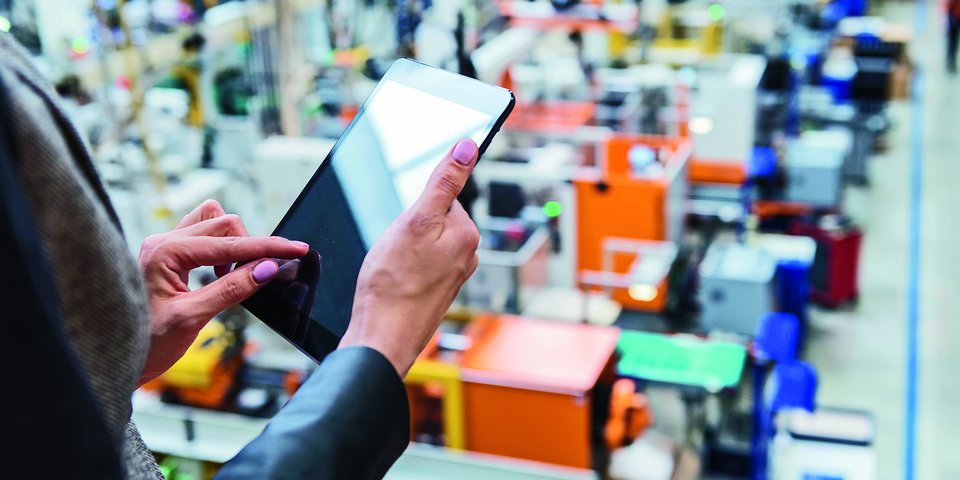 More funding to link Europe
Proposal for a Regulation on the Connecting Europe Facility released.
KL – 07/2018
On 6 June 2018, the European Commission presented its proposal for a Regulation on the Connecting Europe Facility in the framework of the next long-term EU budget 2021-2027. The Commission's aim for the proposal is to support investment in the development and modernisation of trans-European transport, energy and digital infrastructure networks. €42.3 billion in funding will be made available. 60% of these funds will be used to meet climate protection targets. 
The Commission wants to encourage better integration of transport, energy and digital infrastructures in order to accelerate the decarbonisation and digitalisation of the European Union's economy. 
Digital
The European Commission's intention with the proposal for a Regulation is to focus on supporting modern digital infrastructures for a functioning Digital Single Market. This is necessary because digitalisation and modernisation in areas such as transport, energy, health and public administration depend on universal access to reliable, affordable, quality, high and very high capacity networks. 
Around €3 billion in funding will be used to support important areas such as the development of the 5G network and efforts to increase resilience. The proposal also considers digital networking infrastructure projects of common interest to be especially eligible for funding. Among other priorities, it identifies the Gigabit connectivity of hospitals and health centres, in line with efforts to digitalise healthcare in order to improve the well-being of EU citizens and to support the digitalisation of healthcare and long-term care services. 
The proposal for a Regulation can be viewed here.