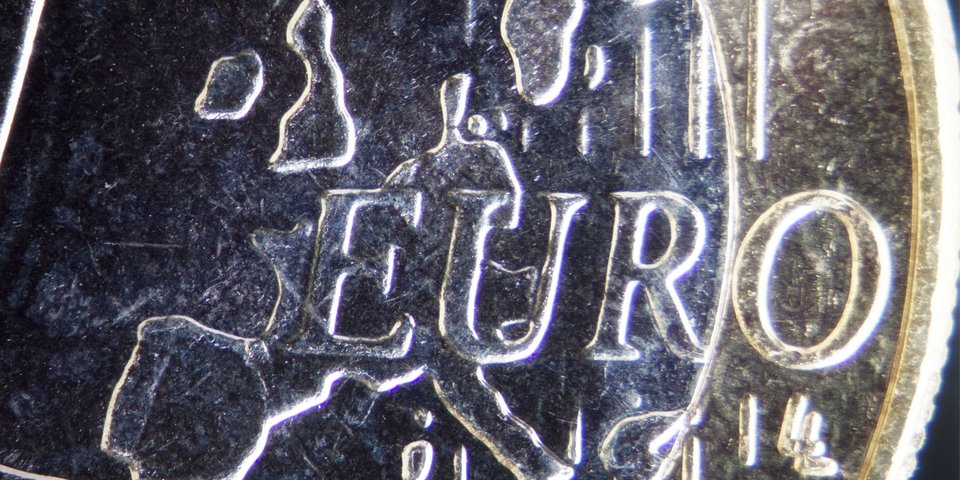 Italy lowers retirement age
Government in Rome considers the eurozone stability criteria signed by Italy in the Maastricht Treaty to be obsolete.
GD – 10/2018
The Italian Parliament recently adopted a new budget proposal with three times more new debt (2.4% of gross domestic product) than 'provided for by the EU'. During the election campaign, the coalition partners from Cinque Stelle (Five Star Movement) and Lega were already speaking about projects that would be almost impossible to implement, even with this deficit increase. 
According to observers, the new government in Rome is concerned with the 'national interests of a sovereign nation' as opposed to Brussels' 'austerity requirements'. The latter are strongly rejected in Italy as third-party control; this goes well beyond the borders of the government's supporters. Government-related media makes it clear that they are even ready for conflict. 
From the government's perspective, this is about key aspects. The call for a basic income to alleviate poverty, a popular Five-Star undertaking, will be supplemented by tax relief for the self-employed and a lower retirement age. The latter is said to help free up jobs for younger jobseekers without having any effects on increasing poverty. 
Italy is, at least on paper, a 'tax-based country' with rigorous control practices. However, the reality often looks very different for people who receive preferred treatment or are well-networked. The country urgently needs investments that increase productivity and provide jobs for younger people with skills. 
Even though the precarious situation in Italy has rarely been discussed openly in Brussels, German Commissioner Günther Oettinger has protested against Rome's budgets. However, observers do not expect there will be an open split between Brussels and Rome. 
Right before the European elections one will hardly be prepared to let the previous painstaking preservation of the Euro fail, assuming that Italy would at best be prepared to give in on decoration issues. What is particularly alarming about the situation is that none of the existing rescue mechanisms would be suitable to financially sustain a faltering Italy in case of an emergency.