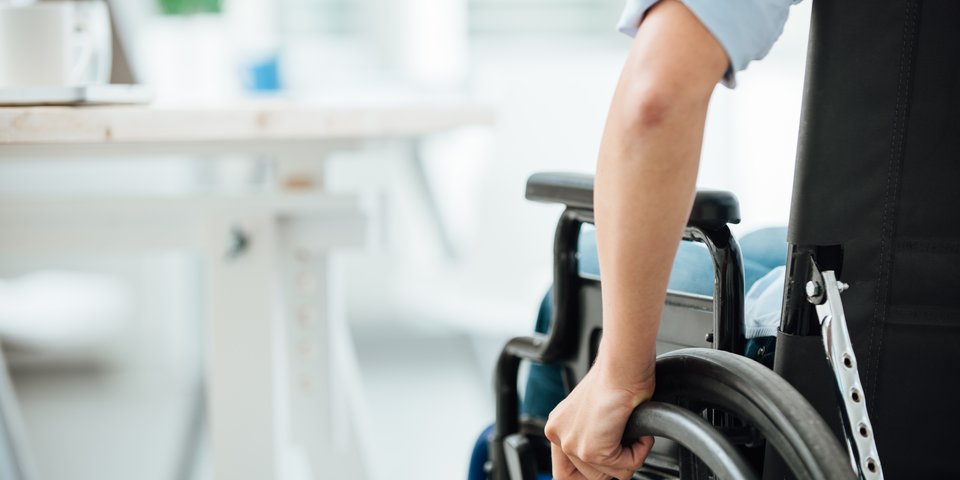 Access to sport for people with disabilities
European Commission publishes mapping review.
SW – 01/2019
In December 2018, the Commission published a study on data availability and programmes for participation in sport by people with disabilities. The aim of the study was to gain an insight into participation and barriers to participation. Additionally, the study acts as a collection of good practices to removing obstacles and provides information on funding opportunities.

The study shows that the availability of data relating to sport participation for people with disabilities and the funding of programmes in each Member State vary widely, making it difficult to compare countries. Sampling revealed different types of relevant programmes. The majority of programmes are aimed at people with disabilities in general, but general sport participation programmes are increasingly developing a strong disability component. The samples also revealed numerous programmes targeted at specific types of disabilities.

The programmes cover an array of different interventions including the provision of services and information, subsidies for facilities and infrastructure development, as well as assistance with developing new partnerships.

In addition to the importance of working with persons with disabilities, their carers and disability organisations in designing activities and supporting inclusive activities that promote the integration of people with disabilities, the study also highlights the following key lessons which are essential for developing, funding and implementing programmes:

·       the development of new support systems for disability sport by stimulating intersectoral cooperation and regional/local partnerships between all relevant stakeholders;

·       cooperation at all levels of government, especially through local partnerships to identify specific needs in cooperation with specialist disability organisations, and to develop customised services that take into consideration local area assets;

·       the use of national bodies to promote cooperation between national associations, local partnerships and disability organisations to develop new activities for people with disabilities.

It is estimated that there are 80 million people with a disability in the EU, which is approximately 15% of the EU population. In its Communication 'Developing the European Dimension in Sport' (COM(2011) 12 final), the Commission underscores the right of persons with disabilities to participate in sporting activities on an equal footing with persons without disabilities. The EU has signed the UN Convention on the Rights of Persons with Disabilities, which includes an obligation to take appropriate measures to guarantee this right. It must be ensured that the Convention is fully implemented. The 'European Disability Strategy 2010-2020: A renewed commitment to a barrier-free Europe' (COM(2010) 636 final) also aims to empower people with disabilities to exercise their rights and to fully participate in society.