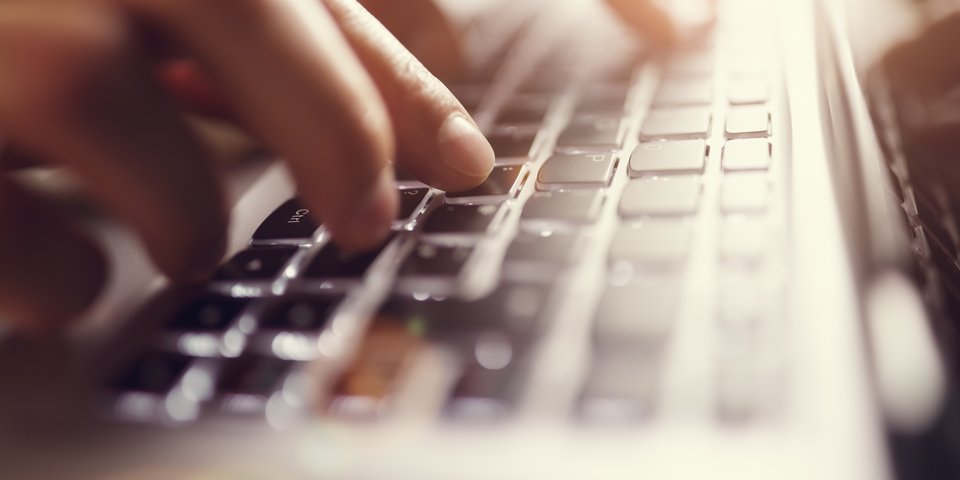 Age-friendly access to digital public services
Mobile Age provides the foundation for developing mobile open government services to senior citizens.
IF – 02/2019
The Mobile Age project was launched in 2016 to ensure that older generations can also take part in digital communication with municipalities and cities. The interim results were discussed in an event hosted by the European Parliament's Intergroup on Active Aging in January 2019 called 'The future of Europe is co-created. Digital public services for age-friendly cities and communities.' Mobile Age is an Horizon 2020 project funded by the European Commission which aims to help senior citizens by facilitating access to information and services through the use of mobile technologies (e.g., smartphones and tablets).

Four European cities, Bremen in Germany, Lancaster in England, Zaragoza in Spain, and Thessaloniki in Greece are developing online applications that can be used on tablets and smartphones in an age-friendly and user-friendly way. The special feature of the project is that older users are actively involved in the development of content and usability. The aim of the project is better participation in public life in old age and to define needs together and across generations. For example, on Bremen's website, the rubrics of Sports & Activities, Culture and Meeting Others were developed jointly with older people based on their needs.

The project's outcomes are overall positive, showing how older people can continue to be fully involved in developing new online services. It also sends a message for older people to be more actively involved in policy decisions, because the proportion of the population aged over 65 is steadily growing in Europe.