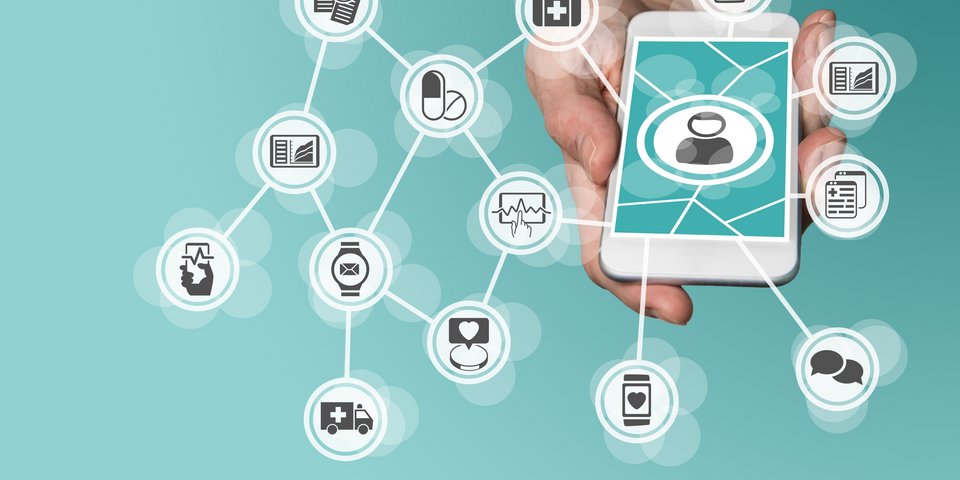 Kick-off for cross-border electronic prescriptions in Europe
As of January 2019, Finnish patients can fill ePrescriptions in Estonian pharmacies.
SJS / MS – 02/2019
Finland and Estonia have started the ball rolling. Both Member States have had electronic prescriptions for many years; these can now be dispensed in another country, at least in one direction. As of 21 January 2019, ePrescriptions from Finland can be used to obtain medication in participating Estonian pharmacies. The person's electronic citizen card is used for authentication and the pharmacist can then see the person's prescription. The initiative also sees the first-time use of the new European eHealth Digital Service Infrastructure (eHDSI) to exchange electronic prescriptions, so that patients no longer need to provide a written prescription.

In a press release to mark the launch of the first cross-border ePrescriptions, the European Commission stated: 'People should be able to use their ePrescriptions across borders. Free movement is a founding principle of the EU: we must make it as easy as possible for people to get treatment or medicines when abroad in the EU."

The Commission's overall objective of its European strategy for health and long-term care is to exchange health data between Member States in an interoperable way. The next step following ePrescriptions will be to allow cross-border access to 'Patient Summaries'. These contain background information on important health aspects, such as allergies, current medication, medical history and surgeries, that are digitally accessible in case of a medical emergency abroad. The Czech Republic and Luxembourg have recently become the first countries to exchange Patient Summaries.

The Commission hopes that further Member States will soon participate in the eHealth Digital Service Infrastructure and the electronic exchange of medical records. Ten Member States have indicated that they will start cross-border ePrescriptions and Patient Summaries later this year. 

The precondition for cross-border exchange is that Member States have the appropriate structures in place at national level. In Germany, the e-Health Act provides for the start of electronic medical records. The Act contains a detailed roadmap for establishing a secure telematics infrastructure and introducing medical applications. The German government has stated that it wants to introduce ePrescriptions by 2020.