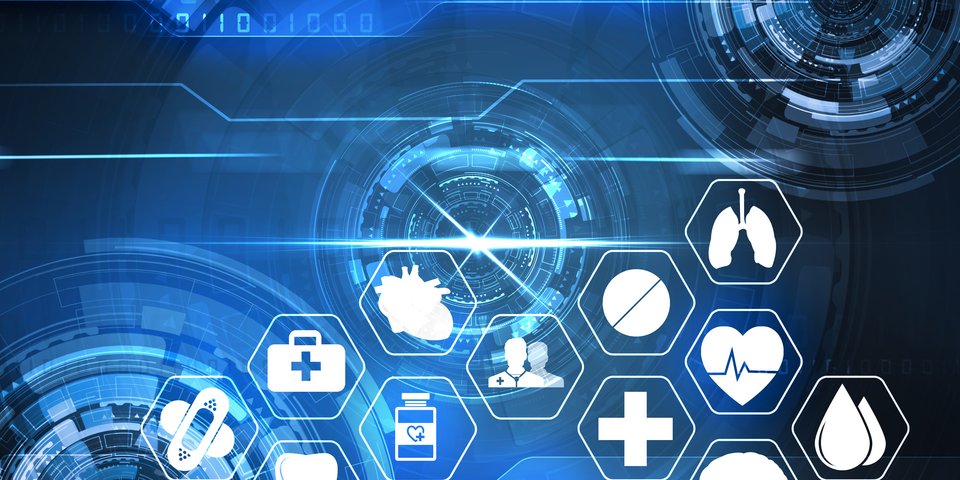 Digitalisation as a European health strategy
European Committee of the Regions calls for better alignment and coordination between European and national digital plans.
SJS/AD – 04/2019
The European Committee of the Regions (CoR) voted unanimously in favour of its opinion 'Digitalisation in the health sector'. This is in reference to the Commission Communication 'on enabling the digital transformation of health and care in the Digital Single Market; empowering citizens and building a healthier society' [COM(2018) 233 final].

The opinion states that progress in this area varies considerably from country to country. The future of national health and care systems depends largely on whether a sustainable European solution for the cross-border digitalisation of health and care systems can be found.

Call for joint action
Following improvements in occupational mobility, cross-border healthcare and the availability of safer medicines, digitalisation is now the next hurdle to be overcome. 'The digital transformation of health systems in Europe is crucial to develop more effective healthcare models', said Rapporteur Fernando López Miras. It is particularly important to promote the priorities of the Commission Communication, such as eHealth/mHealth, interoperability of electronic health record systems, and digital infrastructures. Cooperation should be strengthened to ensure sustainable healthcare for the benefit of citizens.

In its opinion, the CoR also welcomes the Commission's stated intention to accelerate the digitalisation of healthcare in Europe. Although the Commission wants to achieve this by investing in corresponding programmes, the budgetary resources made available to date are far from sufficient, which is why they have to be substantially increased in the EU's financial framework plan for the years 2021-2027.

Call for better coordination
The Committee calls on the Commission to overcome the obstacles of European decentralised levels of government and administration. In particular, eHealth should be better coordinated between regions, the public and private sectors, research institutions and other stakeholders so that geographically isolated areas (islands, mountainous regions, EU remote areas) can also be adequately serviced.

In terms of genome data, the CoR also considers it important to improve coordination between Europe-wide initiatives so that the health data obtained can be used more efficiently by society as a whole. However, data protection is an indispensable prerequisite for the further digitalisation of healthcare systems. Patients should therefore be made aware of how to deal with health data and be given assistance in acquiring health literacy.