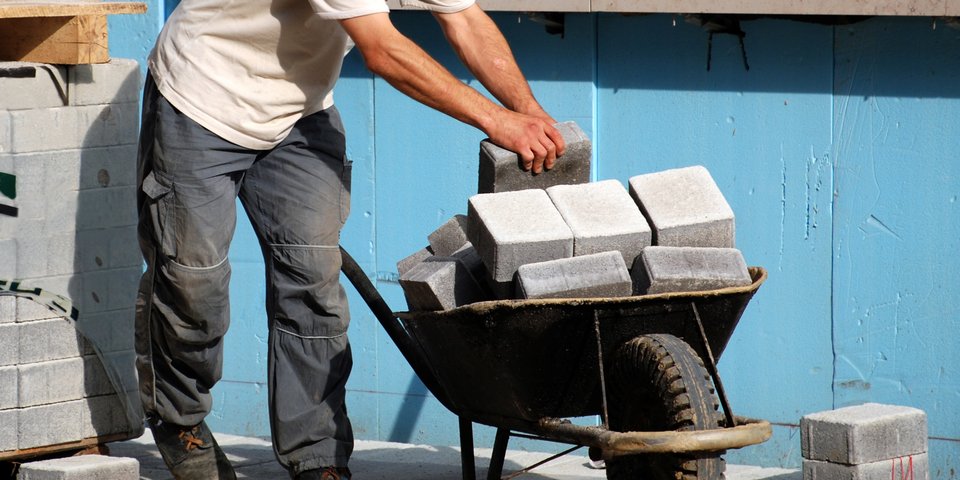 European Labour Authority on the home stretch
EU Parliament gives green light.
SW – 04/2019
At their meeting on 16 April 2019, the majority of MEPs voted in favour of establishing a European Labour Authority (ELA) and confirmed the agreement reached with the Council in February.

Tasks of the Authority
The Council and the European Parliament had agreed on a compromise text in the interinstitutional negotiations. According to the compromise, the Authority will assist the Member States and the Commission in the application and enforcement of Union law on labour mobility and the coordination of social security systems in the Union.

In the future, the Authority will facilitate access to information on rights and obligations relating to labour mobility and support cooperation between Member States, including concerted, joint inspections and the fight against undeclared work. It will mediate in cross-border disputes between Member States.

There is no provision for the tasks and bodies of the Administrative Commission for the Coordination of Social Security Systems to be transferred to the ELA, as originally proposed by the Commission. The German Social Insurance was critical of this proposal, because it feared a loss of expertise and an erosion of the growing trust in and cooperation with the bodies of the Administrative Commission (see article August 2018).

The competence of the Administrative Commission for the coordination of social security systems is not affected by the ELA. The ELA will take into account all relevant decisions of the Administrative Commission in the mediation process. The Administrative Commission may request the ELA to refer to it matters under mediation which are related to the coordination of social security systems under mediation.

In terms of future cooperation between the Administrative Commission and the ELA, a cooperation agreement should help to coordinate activities by mutual agreement and avoid duplication.

Name, location and resources
Contrary to the Council's original position, the European legislative institutions have agreed on the name 'European Labour Authority'. The majority of the Member States had originally supported 'European Labour Agency' in order to highlight the supportive role of the ELA for the Member States.

The ELA is to be staffed by some 144 people, of whom some 60 will be seconded national experts. It is expected to be fully operational five years after its establishment. An annual budget of €50 million is foreseen for the Authority.

The application procedure to determine the future location of the Authority is ongoing; Member States can still submit applications until 6 May. The Council is expected to vote on this in June.