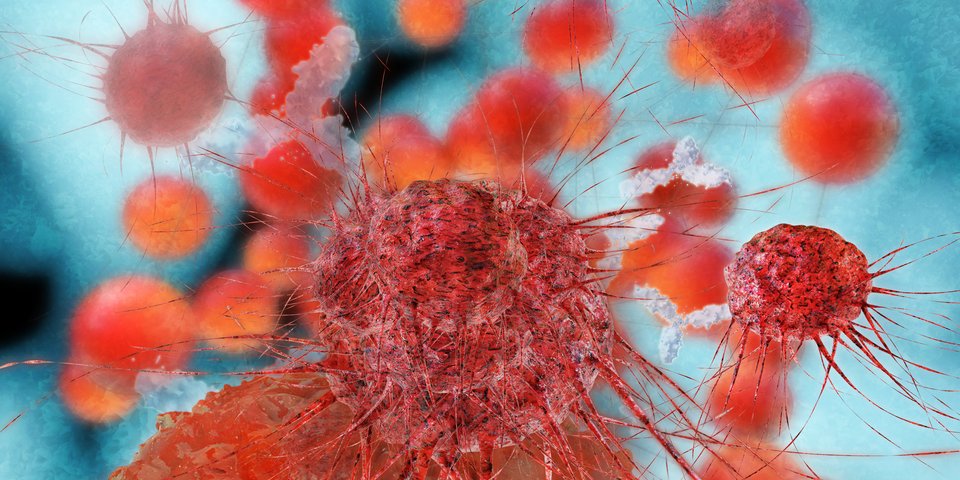 European Reference Networks prove they add value
Since March 2017, the European Reference Networks for healthcare have been helping to improve the treatment of many patients in Europe.
MM/AD – 04/2019
The European Reference Networks (ERNs) bring together doctors and researchers who are experts in in rare diseases, low prevalence diseases and complex diseases. They are virtual networks in which the diagnosis and best possible treatment for patients from across Europe are discussed. Since March 2017, 24 ERNs have been established, involving more than 900 highly specialised health teams in more than 300 hospitals in 26 European countries.

However, as the European Commission highlighted on the 2nd Anniversary of the ERNs, Member States must include networks in their national plans for rare disease treatment and better support ERN members and coordinators. In order to do this, Member States should learn from each other. Some countries have already integrated the ERNs very well into their systems and raised broad awareness among health professionals of their existence and possibilities. Other countries still have some catching up to do, which could be achieved through best-practice examples.

Future stakeholder involvement
Various stakeholders of the ERNs, such as patient representatives, clinical trial investigators and health industry representatives, are currently discussing opportunities for future collaboration. They are also looking at how industry can support the European Reference Networks while still respecting the interests of patient organisations; what issues are most important; and what safeguards can be put in place to guarantee transparency and reconcile conflicting interests. According to the European Commission, the aim is to identify common interests and the modalities of cooperation between the European Reference Networks and stakeholders.