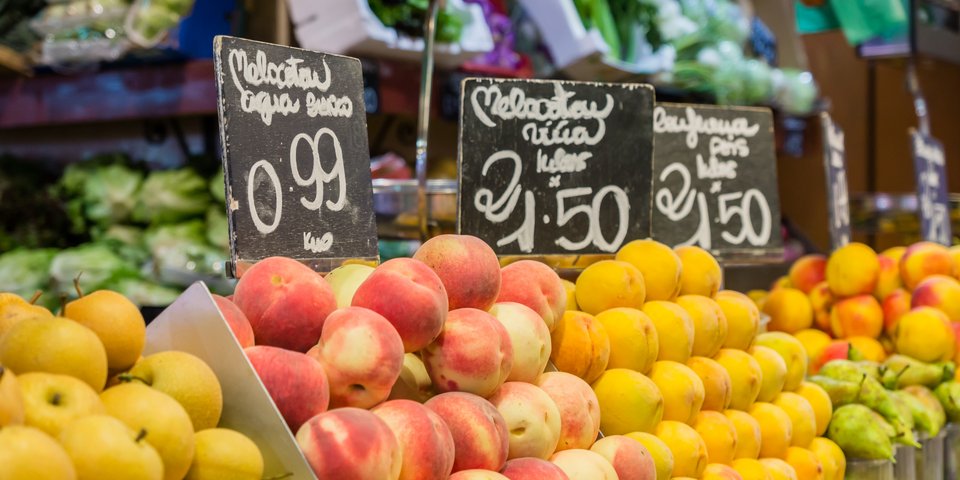 Italy: social issues dominate elections
The public health system is characterised by long waiting lists and citizens being pushed into expensive private treatment.
GD/AD – 04/2019
In the Abruzzo regional elections, the centre far-right coalition, orchestrated by Interior Minister Salvini, won 48% of the vote by pushing populist topics and tweeting with abandon; the left alliance managed only 31.3%. In the future, Marco Marsilio of the Fratelli d'Italia Party, despite the relative weakness of his group, will hold the influential post of president.

The election campaign was heavily dominated by social policy issues. There are no shortage of these in the Abruzzo region. These issues include social infrastructure and health care; the noticeable inadequacy of attempts to remedy the catastrophic earthquake in Aquila in April 2009; and general infrastructural investment issues covering everything from job creation, quality of social services, crime and safety, waiting lists in the public health system and many other similar problems. 

The right-wing coalition was not short on promises. At national level, they want to increase national debt in order to finance, at least in the early stages, the social generosity that they are promising. This is at odds with the wishes of Brussels. The idea is to introduce what is sometimes presented in Germany as an 'unconditional basic income'. Many people are of the opinion that this is more an extended social assistance benefit that has not been available in Italy to date and which is likely to cost a considerable amount of money.

Italian politics often operates according to its own rulebook: issues are surprisingly taken up by one side and then suddenly by the other. Observers see a critical political mass particularly in the combination of social issues that are close to the citizens and that impact everyday life, such as waiting lists or being pushed into expensive private treatment, a general fear of the future, dissatisfaction with the current situation and the usual populist messages.