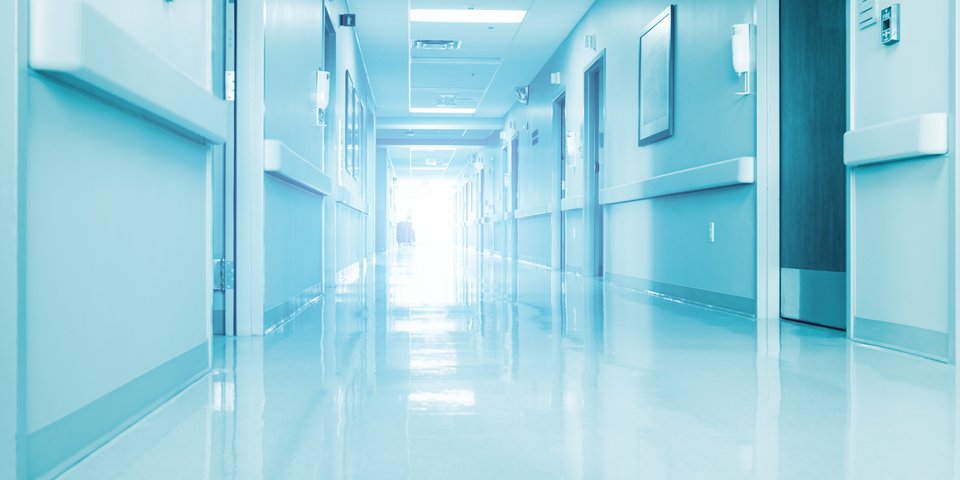 Master plan in the fight against cancer
EPP Lead Candidate Manfred Weber has released a 10-point master plan for increasing the survival chances of cancer patients.
SJS – 05/2019
Manfred Weber, MEP and the European People's Party (EPP) Lead Candidate for President of the European Commission, has launched his master plan for the fight against cancer in Europe together with Angelika Eggert, a paediatric oncologist from the Berlin Charité. The initiative highlights the need for researchers and policymakers to work together. Under his aegis, he wants to establish a European Digital Cancer Centre.

Big data and the fight against cancer
Weber's plan calls for the European exchange of cancer data to enable high-quality analysis of big data and to identify relevant information and patterns so that the research gap in oncology can be overcome. The plan also includes a section on protecting patients' right to privacy through the use of modern encryption techniques. A European think tank will be set up to deal with issues regarding ethical and social standards.

Establishing appropriate infrastructure
Under the plan, there should be a set of core European standards to ensure quality cancer care in every European country. This will be made possible through modern IT infrastructure. Furthermore, supercomputers and cloud technology will be employed to optimise data collection and analysis as well as expand telemedicine and e-health.

Prevention strategy and support 
In addition to data evaluation, Weber's plan describes prevention as another key point because it is estimated that 40% of all people will be directly or indirectly confronted with the disease in the course of their lives. Cancer, however, could be prevented by screening and early detection. A European Cancer Prevention Strategy and a unified approach to early cancer detection across all EU Member States would significantly reduce the incidence of cancer and increase the chances of survival.

Plans needs some fine tuning
In addressing the fight against cancer, Weber has focused on a worthy topic of consensus across Europe. However, as potential Commission President he only has a few possibilities for influencing the health policy of the Member States. As such, he could only partially implement the master plan; for example, better psychological support for patients and general support for relatives. In contrast, the European Digital Cancer Centre and joint research projects with the Member States would not only be welcome but could also be implemented by the Commission.