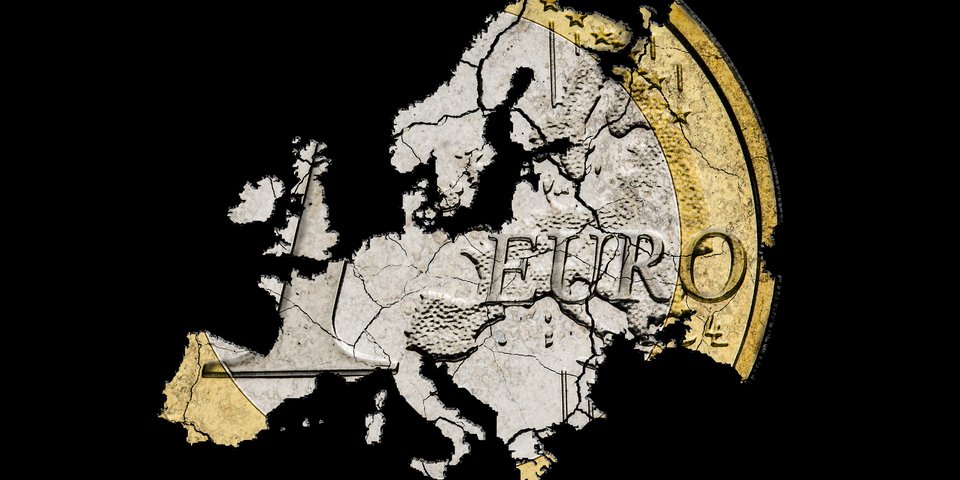 Country-specific recommendations in Spring Package 2019
Recommendations for health care systems have hardly been followed. New focus on investment.
Dr. Sch.-W. – 06/2019
As part of the European Semester Spring Package, the EU Commission presented its country-specific recommendations on 5 May. The Commission paints a mixed picture in terms of the implementation of the country-specific recommendations, which have been in place since the beginning of the semesters in 2011. The most headway has been made in employment policy, whereas calls for expanding the tax base or improving health care have shown a particularly low compliance rate.

New keyword: Investment
For the first time, the 2019 Recommendations also identify investment priorities for all Member States, particularly with regard to environmental objectives. However, it is noteworthy that these recommendations are not all new, but are often simply prefixed with 'investment', such as the call for Member States to channel targeted investment into their active employment policies to make them more effective, or the call to 'invest' in human capital, childcare and health systems.

Essentially, this is about making the structure of public spending 'investment-friendly' – a well-known Commission strategy from the past. Moreover, the investment guidelines are much more general in the country-specific recommendations than in the annexes to the country reports. The latter are aimed exclusively at investment needs where co-financing by the EU's cohesion policy funds is appropriate.

Social security recommendations
The recommendations which directly relate to social security contain a number of proposals to improve the coverage, adequacy and effectiveness of social security systems, including minimum income schemes (Bulgaria, Estonia, Latvia, Portugal, Romania, Spain and Hungary), and access to quality public services (Bulgaria, Estonia, Finland). This includes recommendations addressed to 'prominent authorities' to improve the adequacy and sustainability of pension systems and access to health care systems.

Other reforms include improvements in the area of pensions. The balance between working life and retirement should be adjusted and supplementary pensions should be encouraged. However, the Commission also warns against retracting past reforms. This is particularly true for Italy, which has de facto partially reversed previous reforms through more recent measures. The Netherlands is evidently being urged to improve social protection for the self-employed, include old-age pensions.

What happens next?
The country-specific recommendations require the approval of the Council. An initial discussion took place during the ECOFIN Council on 17 June.

The Commission communication can be found here.