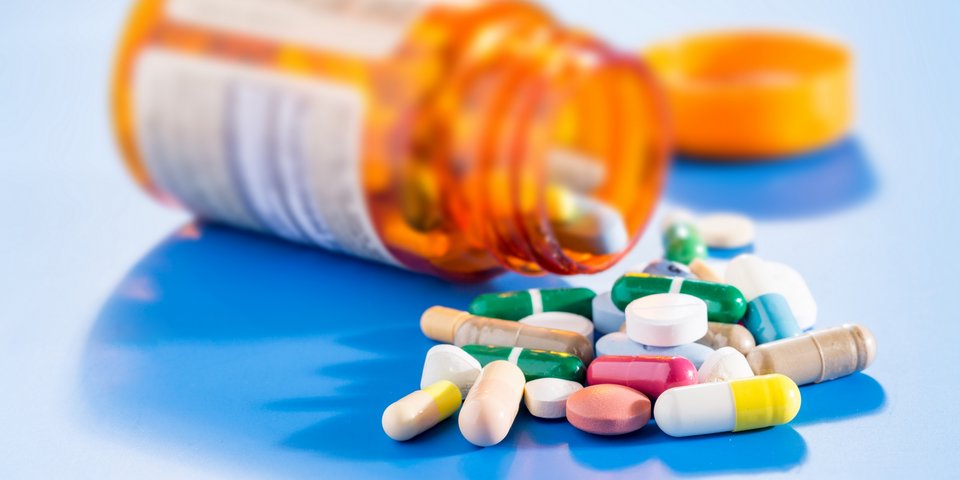 End of pharmacy bonuses looms
German Minister of Health uses sleight of hand to ensure uniform prices for prescription-only medicines.
UM – 08/2019
Germany's Minister of Health Jens Spahn wants to protect his domestic pharmacies and make life difficult for foreign mail-order pharmacies. The Act to Strengthen Local Pharmacies (which is available in German language only) is intended to ensure that pharmacy prices for prescription medicines for human use remain fixed. As a result, mail-order pharmacies based abroad will not be allowed to give their German customers any bonuses or discounts. The draft law has been submitted 'informally' to the European Commission for assessment with regard to competition law. Their comments will be taken into account. It is not clear what position the Commission will take.

Fixed prices act like import restrictions
The draft of the Local Pharmacy Act sees the dictum of fixed pharmacy prices being transferred to social law. This is the final reaction to an EU infringement procedure (No. 2013/4075) that has been ongoing since 2013 and a ruling of the European Court of Justice (ECJ) from October 2016 that has since been issued in the context of a preliminary ruling procedure (Ruling C-148/15 of 19 October 2016, Deutsche Parkinson Vereinigung). The judgment stated that requiring mail-order pharmacies located abroad to charge fixed prices was to be regarded as a quantitative restriction on imports and thus contravened the free movement of goods. Spahn's trick is to abolish the Pharmaceutical Pricing Regulation, which stipulates that pharmacies must sell medicines at uniform fixed prices, and at the same time implement a regulation with a comparable effect in Book V of the German Social Code. The ban on bonuses and discounts would then continue to apply.

Questionable under European law
Even the ECJ did not consider that is necessary to apply Germany's fixed pricing system to foreign pharmacies. On the contrary, forcing pharmacies to charge fixed prices violates Article 34 of the Treaty on the Functioning of the European Union (TFEU), as it has a negative effect on the supply of medicines by pharmacies established in other Member States via mail order. The Internet is an important means for them to directly access the German market and price competition can therefore be a more important competitive factor for mail-order pharmacies than for bricks-and-mortar pharmacies. It is therefore difficult to imagine that Spahn's proposed Local Pharmacies Act could be based on favourable feedback from the Commission. After all, in terms of European law, the proposed Act is comparable to the Regulation which the ECJ ruled in October 2016 as infringing the free movement of goods.

Concerns in Germany also
Merkel's cabinet also has its reservations. Both the Ministry of Justice and the Ministry of Economic Affairs and Energy, which is decisive for European coordination, have stated that the Federal Ministry of Health's draft Act has 'significant risks under European law'. The reason why the draft was nevertheless adopted by the Federal Cabinet on 17 July 2019 must therefore be a political one.

Germany's statutory health insurance is for healthy competition
Germany's statutory health insurance has clearly positioned itself on this issue. Even in a competitive environment, it advocates healthy competition that results in better and more affordable care for insured persons and patients. This is a reflection of the times. The sales volume generated by mail-order pharmacies abroad is modest and does not justify any measures restricting competition. In addition, mail-order pharmacies must meet the same quality requirements that apply to local pharmacies. There are no indications that these requirements would not be met.