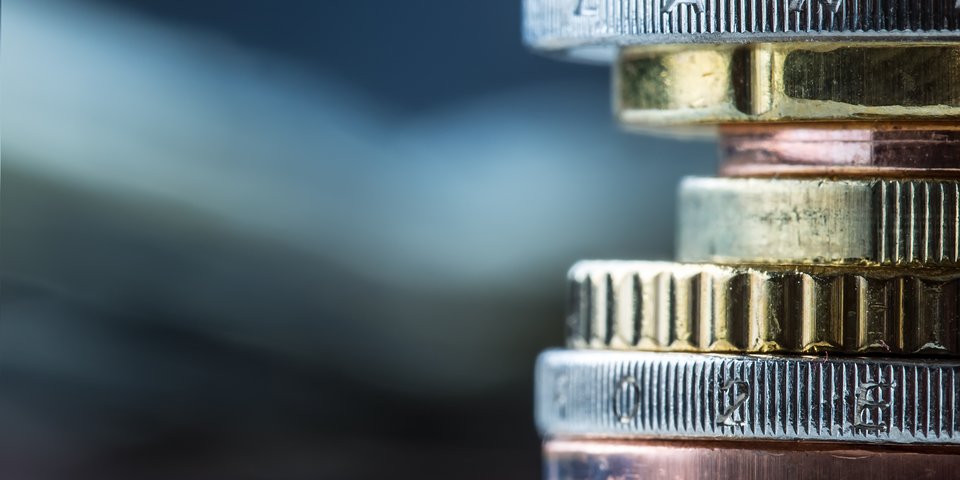 EUREGIO funding from 2021
The EU Commission wants to make it easier for European Territorial Cooperation projects to receive State aid as part of the 2021-2027 financial framework.
AD – 08/2019
The EU bodies are currently discussing the Cohesion Fund for the period 2021 to 2027. The EU Commission, the Council and the European Parliament have differing positions on this issue, which will be voted on in autumn of this year. As the EU budget for the same period, which the European Council is responsible for, has not yet been adopted, it is not yet clear what financial resources will be allocated to the individual funds.

However, the key protagonists and stakeholders have not been idle, rather they have been working for some time on the framework provisions which are to apply until 2027. These include a framework Regulation laying down joint provisions for all funds and the relevant regulations for the European Regional Development Fund, the European Social Fund+ and Interreg.

For example, the aim of the EU Commission's recent draft Regulation is to relax the provisions governing funding for projects, including European Territorial Cooperation (ETC, Interreg). ETC subsidies for certain cost groups are to remain exempted from notification requirements up to a maximum of two million euros per company and project with a maximum aid rate of 65%. The Commission has launched a public consultation for this proposal, which is open until 27 September 2019. Project partners such as local and other authorities of the Euroregions are expected to participate.

Background
Generally speaking, public grants which qualify as State aid under Article 107(1) of the Treaty on the Functioning of the European Union (TFEU) must be notified to the Commission before being implemented. The aim of the principles on which EU State aid rules are based is to ensure that public expenditure does not lead to unfair competition between companies operating in the EU internal market.

The principles help to ensure that public money does not replace private investment, that it serves general policy objectives and it does not go beyond what is necessary to achieve those objectives. The Commission does not need to be notified of State aid if it fulfils all the criteria of the General Block Exemption Regulation (GBER) and if distortions in competition are likely to be limited.