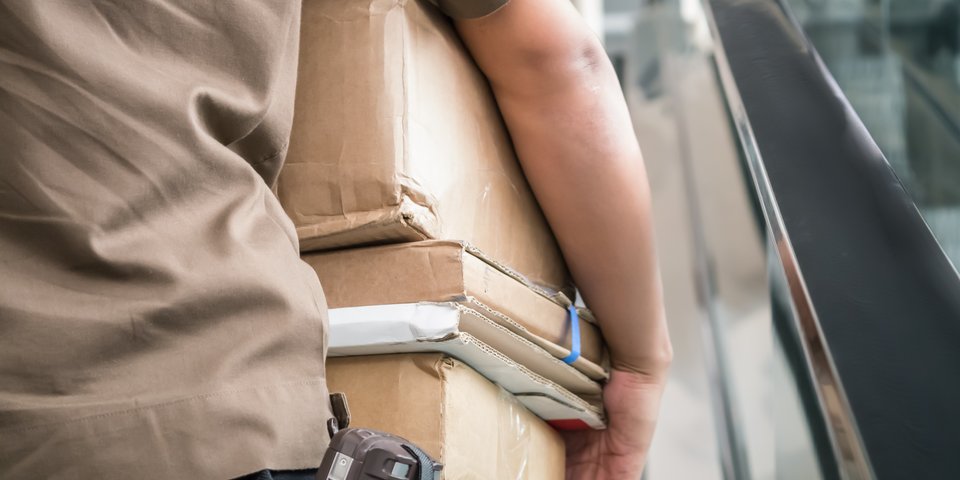 Deliveroo drivers classified as employees
Spain's case-law sets precedent.
RD – 09/2019
The issue of whether platform workers should be considered dependent employees or self-employed contractors is well known in Europe. In most Member States, access to social security and its associated protection rights is only possible with dependent employment.

In three recent cases, a number of Spanish lower courts have made decisions regarding the status of Deliveroo drivers and found them to be employees. The judges discussed the relationship of the platform to these drivers and their legal status. It is not always clear whether a driver is a dependent employee or self-employed worker.

The courts attached particular importance to organisation and time management. Although the drivers provide a personal service in their work, Deliveroo specifies time windows and constantly monitors the drivers through logs or location tracking. The latter were determined to have a strong organisational character, which is decisive for the obligation to follow instructions.

Although not all characteristics clearly suggest dependent employment, the courts, in contrast to previous decisions, gave more weight to certain characteristics and thus ruled in favour of the drivers by concluding that they are, in fact, employees.

The first ruling issued by the Barcelona Social Court in June was the first class action lawsuit against the online platform in Spain. The judge declared the ten Deliveroo drivers were wrongly hired as self-employed contractors and concluded that the drivers had no autonomy and were therefore to be considered as 'employees'.

The other two cases concerned a complaint by the Spanish social security system against Roofoods Spain S.L. (Deliveroo). In both cases, the judges ruled in favour of the Spanish social security system on the grounds that the work equipment was the digital platform itself and not the smartphone and bicycle. In determining whether there is an obligation to follow detailed instructions, great importance is attached to the criterion of work equipment.

The court stressed that supply and demand were brought together via the platform and that the platform is where restaurants, consumers and drivers register. This technical support is the source of the Deliveroo brand's success. The company is thus the sole proprietor, providing the information necessary for the management of the business system, and drivers no longer have autonomy once an order has been accepted.

In their decisions, the judges seem to have taken a traditional interpretation of the concept of employee and applied it in a contemporary way to the modern world of work.