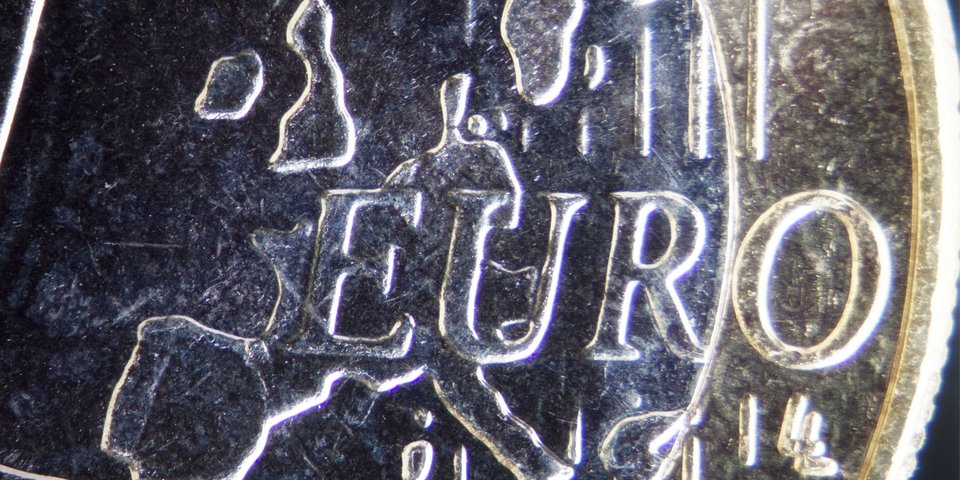 France plans comprehensive pension reform
Later retirement, more social balance.
Dr. Sch.-W. – 09/2019
In July 2019, Jean-Paul Delevoye, the High Commissioner appointed by the French government, presented his ideas for a comprehensive reform of the French pension system. The work is entitled 'Système de retraite universel'. It unifies the 42 existing pension systems and merges the various administrations.

At the heart of the reform is an actual increase in the retirement age. In future, the full pension, free of deductions, will only be paid at age 64 and no longer at age 62. Earlier retirement would still be possible, but would be penalised with a deduction of 5% per year brought forward; delaying retirement would be rewarded with supplementary pension benefits.

One particular concern is the elimination of the gender pension gap, which currently stands at 42%. In order to reduce this, periods spent raising a child are to be rated significantly higher in the future than in the past.

An important aim of the reform is to have a strong social component, which specifically moves from longer, more stable careers in the labour force to shorter, more discontinuous ones. This would reduce the pension gap between the 'vulnerable' and the 'wealthy'.

The French President now wants to achieve broad social consensus for the current plans. Agnes Buzyn, Minister of Solidarity and Health, has announced a wide-ranging consultation to be launched in October. The government will then present its reform project.

The unions in particular are expected to resist the actual increase in retirement age. The plans for a comprehensive reform have already been delayed by a year. French experts see this as being closely linked to the yellow vest protests and the upcoming local elections in March 2020, which have made the President more cautious.

The report 'Pour un système universel de retraite' by High Commissioner Jean-Paul Delevoye also contains valuable information on the benefits of the current pension system.

Further information on the report's content, including a partial comparison with aspects of the German statutory pension system, can be found on our website as a background information.