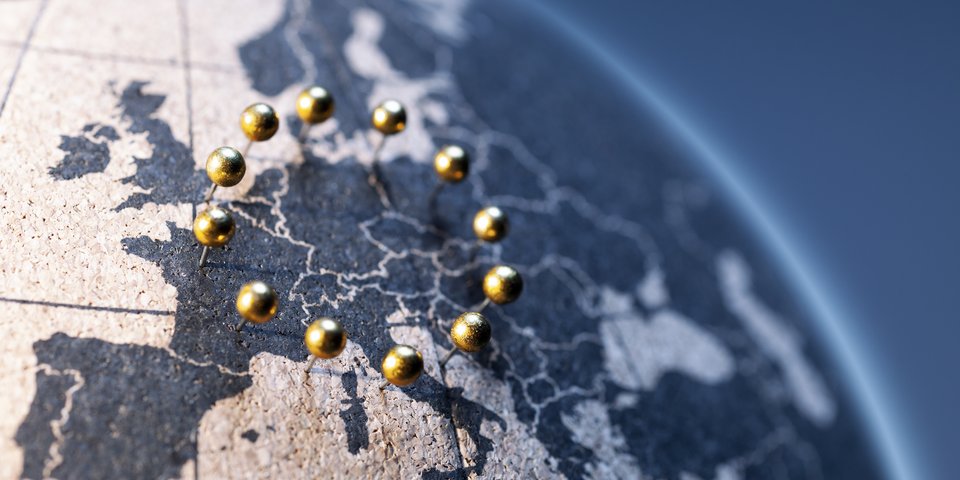 United in social policy diversity
BDA puts forward twelve European policy demands for the new legislative period.
CH – 09/2019
The Confederation of German Employers' Associations (BDA) is the umbrella association representing the social and economic interests of employers in Germany. Representatives of insured workers and employers are members of the self-governing committees of the social insurance system.

The BDA has now compiled employers' demands for 2019-2024 in a position paper (German only). In it, the BDA acknowledges the social market economy and the European internal market. One particular concern is to further develop the economic and monetary union through stronger coordination of economic policy, reduction of bureaucracy and free global trade with a stable legal framework. Education and immigration must be addressed as part of combating the shortage of skilled workers. The digitalisation of the labour market is leading to changes in organisational and work structures. As such, it is important to have an adaptable and flexible application of the European Working Time Directive.

There are also proposals in the field of social security. This should remain the responsibility of the Member States with regard to labour and social policy. The BDA therefore opposes the European unemployment insurance system and a move away from the unanimity principle for social policy in the Council. The latter is in line with the position (German only) taken by the German Social Insurance on this issue.

The BDA is calling for a reduction of bureaucratic obstacles which, in practice, make the posting of workers more difficult. All judgments of the European Court of Justice on the restrictive conditions for access to the social systems of other Member States should also be incorporated into EU legislation. Where child benefits are paid to EU citizens, the amount of the child benefit should be adjusted to the cost of living in the child's country of residence.