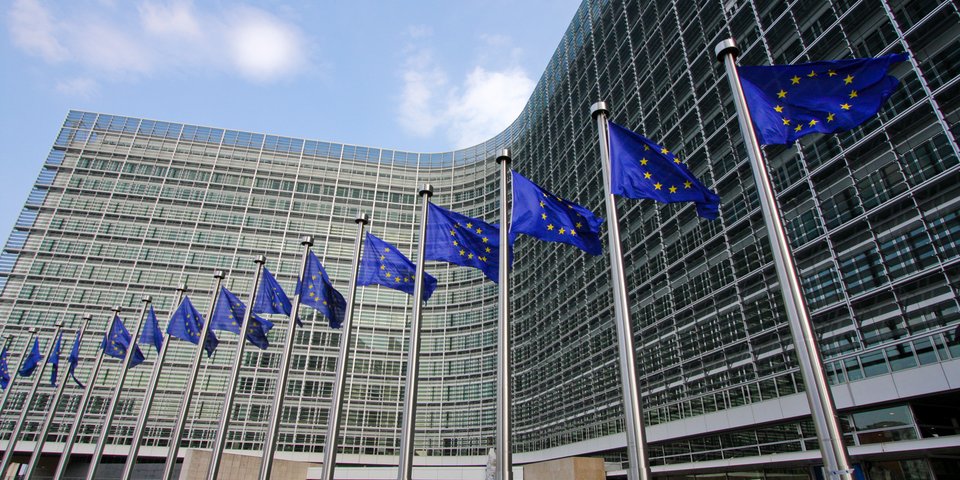 Ursula von der Leyen's EU Commission
Almost 'half-half' gender balance in nominations.
IF – 09/2019
Ursula von der Leyen, President-elect of the European Commission, has put forward her proposed new team for the European Commission, drawing on her promise of ensuring gender equality.

This is not just about European policy, but also the actual Commission she heads. In her speech to the Parliament in Strasbourg prior to its summer break, von der Leyen stated that she wants 'to bring the Pillar of Social Rights to life. And I will start at home by example' (see article July 2019).

Who's who?
As the first female President of the EU Commission, Ursula von der Leyen used the summer break to familiarise herself with the main political spheres. After many rounds of negotiations and taking into account the diverse national interests of all Member States, she has now presented her final list for the EU College of Commissioners, including the distribution of responsibilities. Due to Brexit, the United Kingdom did not seek a nomination.

Consolatory post
It is surprising to see that three posts for Executive Vice-President have been created instead of the previous two. This could possibly be a way of making up for the Spitzenkandidat process that ultimately was not used. In the future, Dutch Social Democrat Timmermans will be responsible for the controversial climate protection dossier, while Danish Liberal and current Competition Commissioner, Margrethe Vestager, will be responsible for the digital sector.

Upcoming timetable
Between 30 September and 8 October 2019, the 26 candidates - twelve women and fourteen men - will have to present themselves individually to the committees of the European Parliament.

During the three-hour sessions, all candidates will have to answer questions from the committees about their areas of responsibility. It is doubtful that all proposals will be accepted. Some MEPs have already expressed reservations about the nominations from Hungary, Poland and Romania.

It is expected that the new Commission will start its work on 1 November 2019, one day after the current Brexit deadline.