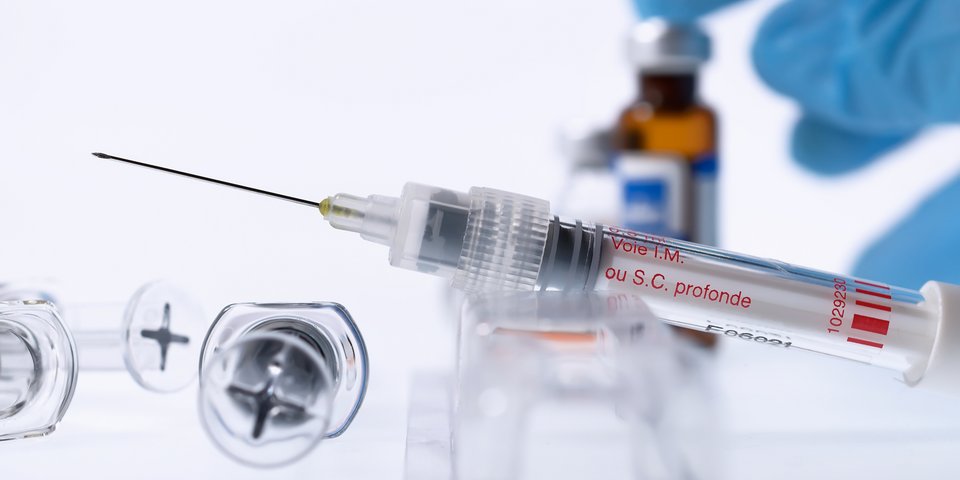 First Global Vaccination Summit in Brussels
10 action points to combat the comeback of measles in Europe.
RB – 10/2019
On 12 September 2019, the European Commission and the World Health Organisation (WHO) co-hosted a Global Vaccination Summit.

The topic of vaccination became a political issue at the beginning of the year following the publication of a study on vaccination behaviour of Europeans. We reported on this in May. The European Commission has published a fact sheet with the most important information.

Measles and other preventable diseases on the rise due to vaccine hesitancy and misinformation in Europe
The WHO has listed vaccine hesitancy as one of the ten threats to global health in 2019. Participants at the Vaccination Summit emphasized that the concept of vaccine fatigue must be viewed from a regional perspective in terms of its cause.

In poor countries, a lack of access to vaccines and availability due to poor infrastructure in rural regions pose major global challenges. In the cities, strong urbanisation and the emergence of uncontrolled urban districts make it more difficult to penetrate all strata of the population.

In Europe, declining vaccination rates can be explained by misinformation from those opposed to vaccination. There were more than 90,000 documented cases of measles in Europe in the first half of 2019. This figure is already more than the total number of documented cases for the whole of 2018 (84,462). The highest number of cases of rubella were reported in Poland, Germany, Italy, Spain and Romania (483).

Germany is also actively involved in the debate over the use of vaccines to eliminate preventable diseases. In Germany, the vaccination rate is currently just under 95 percent. However, previous measures to increase public confidence in the value of vaccination have yielded little success. In July, the Federal Cabinet passed a law making it compulsory to vaccinate against measles. This law stipulates that parents must prove that their children have been vaccinated before they can be admitted to a day-care centre or school. Compulsory vaccination will then also apply to childminders and to staff in day-care centres, schools, medical facilities and community centres as well as refugee shelters. In addition to compulsory vaccination, the law also provides for information campaigns and the involvement of the public health service.

Implementing measures to extend vaccination protection in the EU by educating the population has also been addressed by President-elect Ursula von der Leyen and Commissioner-designate Stella Kyriakides.

Global vaccination strategy
The participants at the vaccination summit agreed on ten actions that can contribute globally to combating preventable diseases through vaccination.

These include ensuring all countries have immunisations strategies; using digital means to monitor and improve the effectiveness of vaccination programmes; investing in research to develop new and improved vaccines; and reducing vaccine shortages through improved systems to predict availability, stockpiling and delivery of vaccines.

The media should use social media to provide effective, objective information to the public in order to counteract the dissemination of false and misleading information.