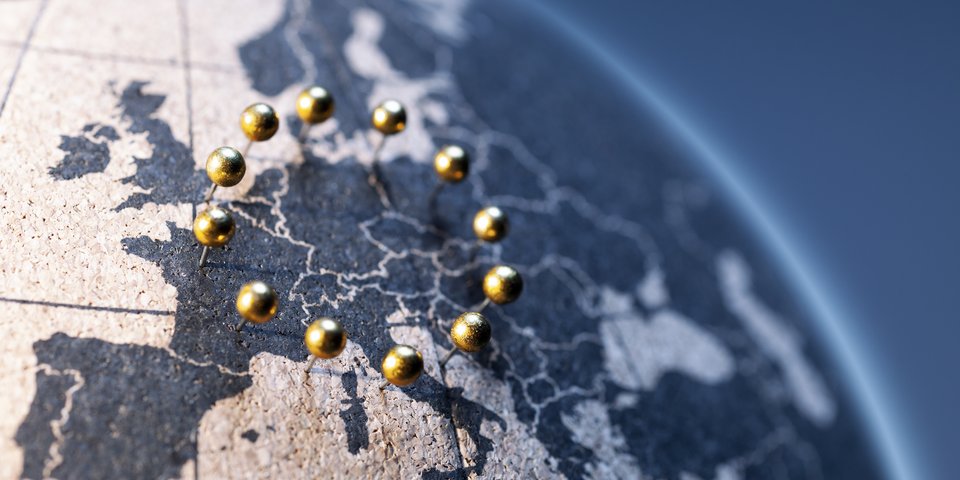 Hearings with Stella Kyriakides (health) and Nicolas Schmit (employment) in the European Parliament
Assessment of expertise and communication skills.
IF/RB – 10/2019
The hearings of the Commissioners-designate in the European Parliament were scheduled to be completed by 8 October. Before the Commissioners can take office in Ursula Von der Leyen's College, MEPs will exercise their legitimate democratic power to scrutinise the nominees.

The two Commissioner candidates, Stella Kyriakides (health) and Nicolas Schmit (employment), see article Sept 2019, had to attend more than three hours of hearings on 1 October 2019 before MEPs from the relevant committees.

Social outlook - more rights, more jobs, more inclusion
Former Luxembourg Minister for Labour and Social Affairs and MEP Nicolas Schmit was questioned by the Employment and Social Affairs Committee on Europe's social dimension and future challenges in the world of work.

Schmit identified priorities such as boosting employment and promoting social progress taking into account current challenges such as digitalisation, new forms of employment and changes in the world of work. New initiatives on his social policy agenda include a European minimum wage, a European unemployment benefits reinsurance scheme, and strengthening the European model to finding solutions to economic and social problems while taking into account the environmental and sustainability efforts of the EU.

His policy objectives also focus on improving access to the labour market for people with disabilities, combating poverty among vulnerable groups such as children and young people and creating better starting conditions for their lives and work. MEPs were interested in concrete legislative proposals and approaches to financing the measures aimed at achieving a genuine social Europe.

Health priorities – cancer, MDR and HTA 
Ms Kyriakides has given the fight against cancer top priority in her action plan for health.  The European 'Beating Cancer Plan' aims to tackle the disease holistically at every stage, from prevention through to palliative care. Ms Kyriakides wants to develop the EU into a best practice region in the fight against antimicrobial resistance. The 'Health in all Policies' approach will be put to use here by critically observing legislation in veterinary medicine and medicated animal feed.

Ensuring affordable medicinal products for medical care comprises several aspects. In the field of orphan and paediatric medicine, she wants to create incentives for innovation in the treatment of rare diseases and further develop legislation. In order to reduce supply bottlenecks, Ms Kyriakides said that international standards should maintain the supply chain for low-cost medicines.

In terms of further developing joint health technology assessments for pharmaceuticals, Ms Kyriakides clearly stated that she is opposed to benefit assessments being voluntary for Member States. She is seeking consensus with the Council on implementation. As a short-term priority, the Commissioner-designate mentioned the speedy implementation of the Medical Devices Regulation and compliance with the stipulated deadlines.

In the area of digitisation, she addressed the idea of a European Health Data Space with the aim of facilitating and expanding the exchange of data. This is intended to boost research and prevention while safeguarding data security and personal data.

Next steps – Von der Leyen is ultimately responsible
Stella Kyrikides and Nicolas Schmit have both been approved by the relevant committees and there is no further obstacle to their appointment as commissioners. Two other candidates from Hungary and Romania were immediately rejected. This forces Von der Leyen to restructure her team of choice.

On the basis of the recommendations of the parliamentary committees, the Conference of Presidents will decide on 17 October whether Parliament has received sufficient information to declare the consultation process concluded. If so, the plenary session in Strasbourg on 23 October will vote by simple majority on whether or not to elect the entire Commission. However, it remains questionable whether the timetable can be met.