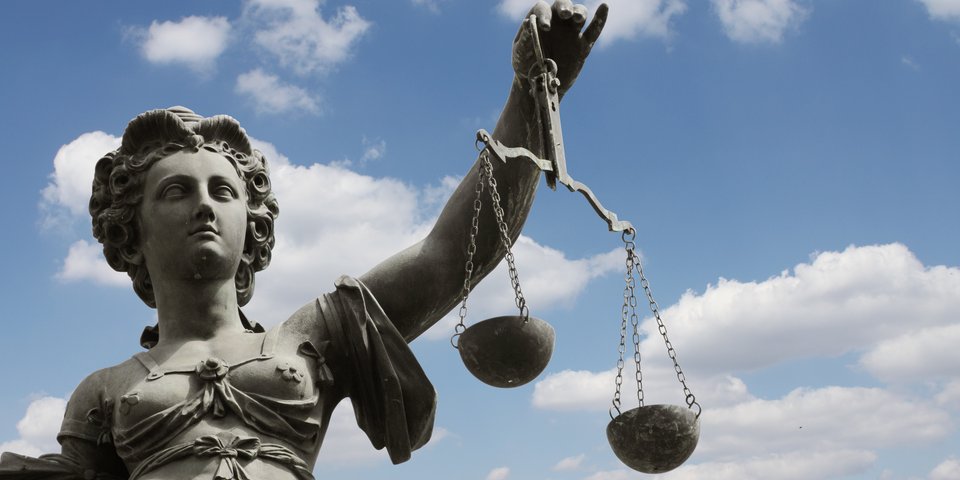 The professions on the brink of "uberisation"
China: Legal assistance via platforms.
Dr. Sch.-W. – 11/2019
The change taking place in the world of work does not stop at high-profile jobs. Medical or legal services to be offered via an online platform? In Western Europe, this is still nothing more than a footnote. It is vividly expounded in a study by Yao Yao, University of Toronto, that this is not bound to stay that way. As stated in the study, legal experts in China tend ever more to win customers via electronic platforms and deliver their legal expertise over this channel.

There is more than one driver of this development including those we know from other platforms: greater flexibility for all stakeholders, greater - and especially downward - elasticity of fees, and particularly the opportunity to bring together market players over long distances. This will help deal with legal matters of little value in litigation or with those of the poorer population strata who otherwise would not have any access to a lawyer. This being said, outsourcing of entrepreneurial legal services to an anonymous mass of legal experts is being simplified. Unfortunately, no perceivable consequences have so far been drawn in favour of social protection.

Click here to read the article.