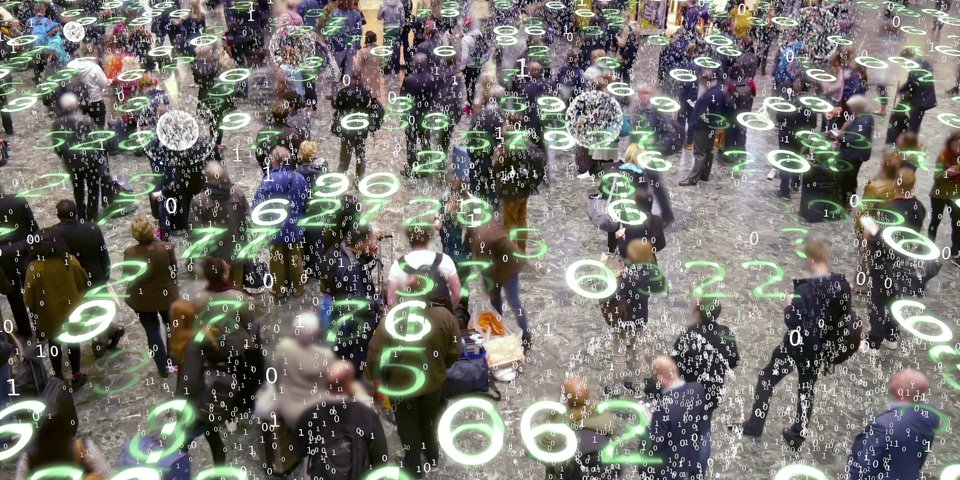 Education as the foundation of the future of work
The changing world of work. To be part of it requires lifelong learning.
IF – 11/2019
Europe's prosperity depends to a large extent on the skills possessed by its workers. The better the training and further education, the greater the chance of meeting the needs of the labour market in a changing world of work. The influence of digitalisation demands a willingness to compensate for potential skills deficits through vocational training in order to guarantee European competitiveness in the long term.

The role of policymakers
This is the reason why the European Ministers for Social Affairs discussed the topic of lifelong learning at their council meeting on 23 October 2019. The current Finnish Presidency believes that the Member States should devote more attention to this issue given that both the needs of the labour market and qualification requirements have changed.

As society changes, so too do the demands that work and everyday life place on each individual. Lifelong learning requires a personal willingness to face changing conditions in all areas of life, to remain inquisitive, and to actively shape one's personal and social environment.

The right to education and training
The right to education and training as well as the right to receive help with vocational training is embedded in the European Pillar of Social Rights. New forms of work in particular require new skills which help to promote social inclusion and participation in the labour force until retirement and beyond. Ongoing changes require policymakers to formulate new solutions and then create the necessary framework conditions.

Strategic approach at European level
The basis for the Ministers' meeting was a discussion paper which identified investment in education and training as one of the most important ways of boosting competitiveness, productivity and social inclusion in Europe. In the future, there should be a stronger focus on lifelong learning in the EU. It was noted, for example, that large companies are more likely to participate in lifelong learning than small and medium-sized enterprises.

Next steps
A summary of the debate prepared by the Finnish Presidency will provide input for the work of the next European Commission. A more strategic and coordinated approach to lifelong learning is essential in the European Union. Raising awareness and the importance of individual training will also be a priority for the Croatian Presidency in the first half of 2020. The process will continue to be deepened at European level.