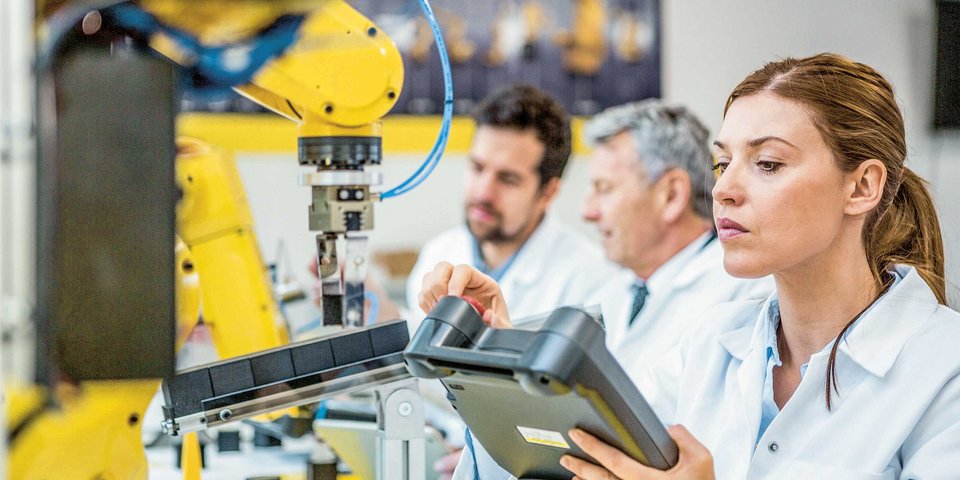 Upping the fight against discrimination in the EU
Anti-discrimination needs to catch up.
IF – 11/2019
Status Quo: Every fifth person in the European Union is affected by discrimination or harassment due to various reasons. There are many cases of discrimination based on sex, age, ethnic origin, sexual orientation or religion throughout the EU. Many countries have already amended their national laws, but there is still room for improvement.

Implications for social policy
Another problem is that workers affected by discrimination withdraw from their professional and social environment, work less or can no longer work at all. This results in considerable costs for the economy and for the health system.

There are also those who put up with discrimination and do not report it out of a sense of false shame. Although there is a general awareness among EU citizens of the need to strengthen the fight against discrimination, it often remains unpunished.

Social ministers discuss new policy direction
In order to give the issue renewed momentum and political weight, the Finnish Presidency initiated a debate between ministers at the last Council meeting in October 2019. The reason for this is the European Commission's proposal for a directive on 'protection from discrimination beyond the workplace' from 2008, which still has not been adopted.

In the lead-up to the Council meeting, a questionnaire with three questions on the country situation was sent to the Member States as a basis for the discussion. The fact is that, after eleven years and 20 Council Presidencies, there is still no political consensus, as Article 19 of the TFEU requires unanimity in the Council and the approval of the European Parliament.

National anti-discrimination legislation
The majority of Member States consider that their existing national anti-discrimination legislation is sufficient, but measures to combat discrimination should be strengthened in the EU. Existing problems were discussed, and ways for the EU to better tackle discrimination outside the workplace were identified.

Implementation not in sight
Nevertheless, several Member States have expressed concerns about the definition of legal concepts in the current proposal and the broadness of its scope. The Commission is also obliged, in the spirit of better regulation, to continue to take this issue seriously and to act accordingly.

The Finnish Presidency will prepare a summary of the debate in order to support the new Commission and the future Presidencies in their anti-discrimination activities. The Member States were united in their opposition to discrimination.