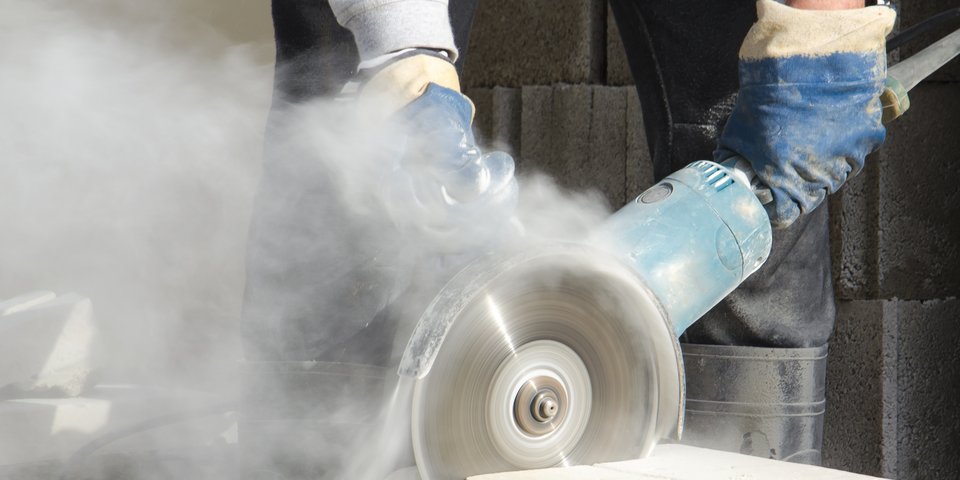 EU Roadmap on Carcinogens
Initiative extended to 31 December 2020, this time with Germany on board.
CH – 12/2019
The 'Working together to eliminate occupational cancer' conference was held in Helsinki on 27-28 November as part of the Finnish Presidency of the Council of the European Union. The conference was part of the Roadmap on Carcinogens.

Originally launched in May 2016, the objective of the Roadmap is to raise awareness of the risks posed by exposure to carcinogens in the workplace. The aim is to raise awareness of this issue and encourage companies and organisations to develop and share best practices to prevent or reduce exposure to carcinogens. The overall goal is to reduce the number of work-related cancers. The latest joint statement on the Roadmap's objectives can be found here.

The Roadmap has already been extended several times in the past. In Helsinki it was renewed once more until 31 December 2020. Partners of the initiative are the Netherlands, Austria, the European Trade Union Confederation, BusinessEurope, the European Agency for Safety and Health at Work and the European Commission. Germany also officially joined the Roadmap at the conference.

Further information can be found on the Roadmap on Carcinogens website.

Germany will take over the EU Council Presidency in the second half of 2020. As part of its Presidency, Germany will then also be in charge of the Roadmap until 31 December 2020.