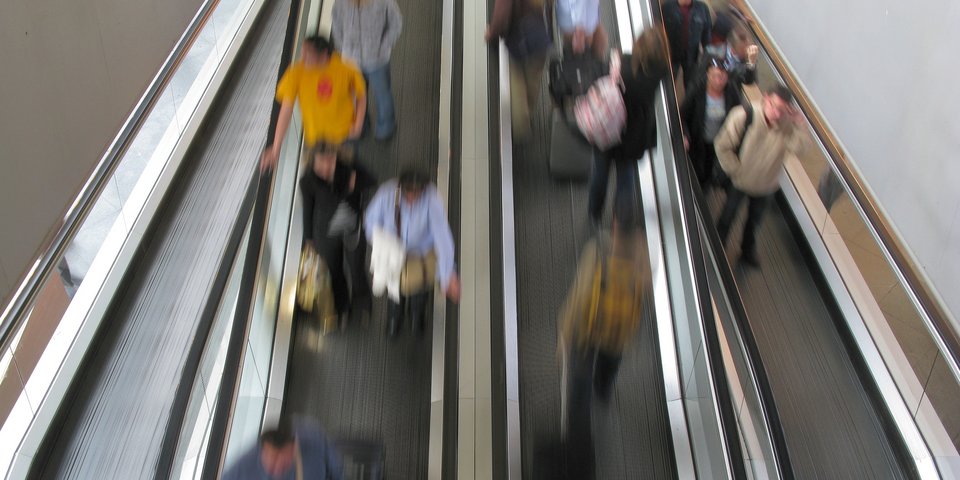 OECD study examines policy initiatives to increase labour participation rate for older people.
CH – 01/2020
The general population is aging and this trend will continue. The average age of the population will increase from 40 to 45 by 2050. The old-age dependency ratio will also increase significantly from 26% to 43%. This has major implications for future economic growth and public finances.

Over the last ten years there has been a significant increase in the labour force participation rate of older people (workers aged 55-64), which now stands at 64% on average in the OECD area. However, this increase is not enough to continue raising living standards in the face of an ageing population. All sources of potential labour must be better mobilised, including the employment of women, the low-skilled and migrants. Nevertheless, employment of older people plays a crucial role.

The OECD study identified three key areas to take action and made specific recommendations for each of them. These are:

1. rewarding work and later retirement;

2. encouraging employers to retain and hire older workers;

3. promoting the employability of workers over the course of the working lives.

Incentives in pension systems
In terms of the first action area, incentives should be created for people to work longer. Pension systems should encourage later retirement. Important factors here are the statutory retirement age and the replacement rate. Possibilities to retire early can encourage workers to leave the labour force while they are still healthy and able to work and should therefore be limited. Mandatory retirement for workers (whether through collective agreements or other arrangements) should also be abolished. Other social benefits (such as sickness or unemployment benefits) should be designed in a way that they are not used as a route to early retirement.

Support employers
As regards the second point, age discrimination and prejudice against older workers is still a serious issue and there needs to be greater awareness of the problem. There must be adequate enforcement of existing legislation and, where necessary, appropriate legislation needs to be adopted. Wages and salaries should be based more on performance than on age. Special age-related regulations on employment protection and unemployment benefits should be eliminated. Good practice should be encouraged through public and private initiatives, e.g. on work organisation, training, prevention/health measures and even working time. This should reflect the changing capacities of workers and their family needs over the course of their life.

Lifelong learning
Access to lifelong learning is crucial for the third action area, especially for low-skilled and older workers. There needs to be better recognition of skills and abilities acquired throughout a person's working life. Good health is a prerequisite for actually being able to work longer; therefore, improving working conditions as well as the health and well-being of workers is very important. Tailored career support can limit the impact of job loss and help workers stay in the labour market, so that it does not become a pathway to early retirement.