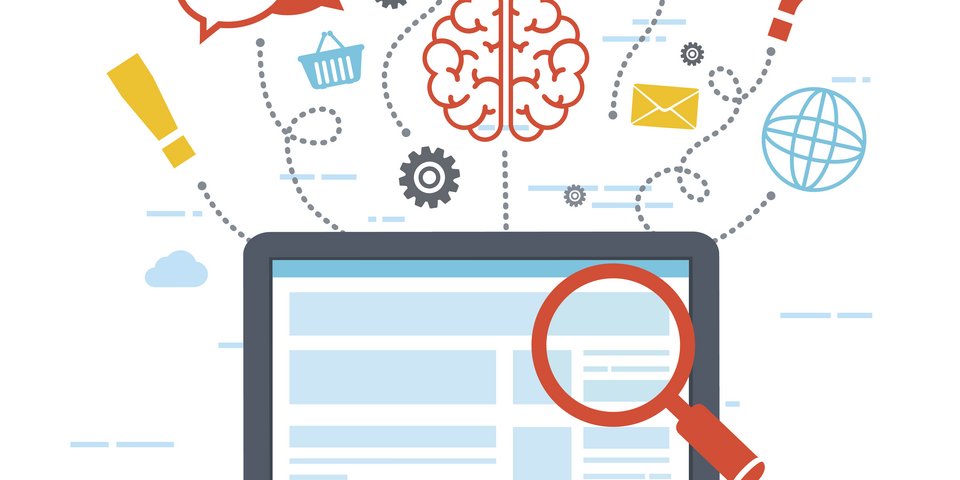 European Tracking Service
Project is coming along.
JS – 02/2020
In February 2019, we reported on the launch of a project funded by the European Commission to develop the European pension information system known as the European Tracking Service.

The international team consists of experts from the project consortium of 8 pension institutions and associations from various European countries. Since the beginning of the project, the team has conducted numerous user tests on 'Find your Pension', which is a similar platform. 'Find your Pension' (www.findyourpension.eu) is the pan-European pension tracking service created by the German Federal and State Pension Institution (VBL), which was developed for professional research groups.

The aim was to obtain information from the usage tests about the target group, their interest in the European Tracking Service platform and the usability of the site. The results showed that, in order to be able to make meaningful decisions on their pension arrangements, the target group needs general information on the pension system in combination with information on their individual circumstances.

The results of the usage tests will be used to help set up the European Tracking Service. The service will be divided into two parts. The first will contain general information adapted to each individual situation; the second section will allow users to log into a personal area to obtain their own individual pension information.

The next step in the project is to conduct a survey of communication professionals working within the European umbrella organisations ESIP (European Social Insurance Platform) and EAPSPI (European Association of Public Sector Pension Institutions) to evaluate the best way to present pension information and how to communicate this. The results of the survey are expected to be presented in Stockholm in May 2020.

A European Tracking Service communication workshop is to take place in autumn 2020, where the first guidelines for the content fields will be presented.

However, given the different national legal systems and the different pillars of old-age pensions, many questions will still have to be answered before the platform is completed. In particular, a detailed look at aspects such as economic assumptions and interest rates will be required in order to be able to offer cross-border consolidated pension information in the personalised area of the platform.