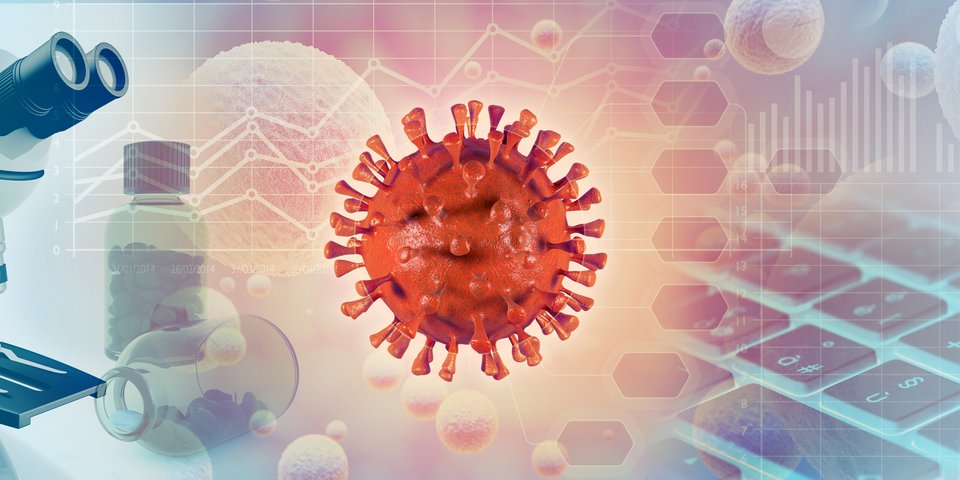 Coronavirus: Commission presents practical guidelines on free movement of workers
Targeted support for essential workers.
IF – 04/2020
On 30 March, the Commission published new guidelines to ensure that mobile workers providing essential services to combat the corona pandemic can continue to reach their place of work. This includes people working in the health and food sectors, as well as other essential services such as childcare, elderly care and staff for utilities.

Border closures require European action
Due to the uncoordinated introduction of national border controls by Member States at the beginning of the crisis, it is imperative that these workers are not hindered from reaching their place of work, says the Commission. The guidelines identify a number of workers involved in essential services for which continued free movement within the EU is considered essential.

Who benefits?
The occupations covered by the guidelines include health and nursing professionals, scientists in the health sector, workers involved in the installation of medical equipment, firefighters, police officers, transport workers and persons working in the food sector.

In addition to these specific categories of workers, the guidelines also make it clear that Member States should, in general, allow frontier and posted workers to continue crossing borders if the work in the sector concerned is still permitted in the host Member State. This also means treating cross-border workers the same as national workers.

The Commission is urging Member States to set up specific and fast procedures to ensure a smooth passage for these frontier workers, including appropriate health checks.

Frontier workers, posted workers and seasonal workers live permanently in one EU country but work in another. Many are crucial for their host Member States, for example in terms of healthcare systems, the provision of other essential services, including the installation and maintenance of medical equipment and infrastructure, or ensuring the supply of essential goods. A coordinated approach at EU level is therefore essential.