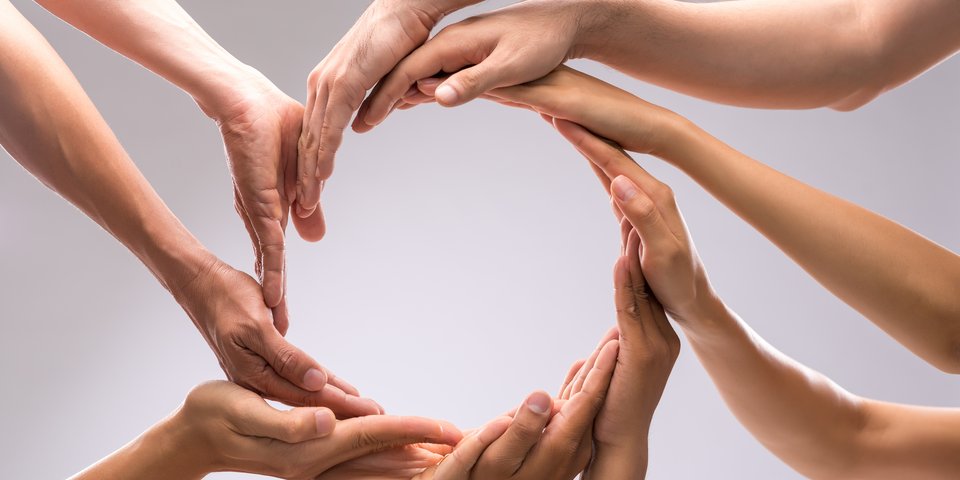 COVID-19: Cross-border deployment of health workers
EU Commission publishes guidelines for the recognition of professional.
RB – 05/2020
Health systems in Europe are struggling to cope with considerable challenges in providing medical care. In order to treat patients, there must be not only medical supplies and everyday goods, it is also important to have enough qualified medical staff. With its guidance published on 7 May 2020, the European Commission is encouraging the Member States to adopt a liberal approach to Directive 2005/36/EC on the recognition of professional qualifications. The European Commission has outlined the following three key points.

Recognition and permission for cross-border medical work
The European Commission recommends streamlining procedures for the recognition of professional qualifications. Examples of this include waiving the need for prior declarations and prior checks of qualifications, setting shorter processing times, requesting fewer supporting documents and not asking for certified translations of certificates. Automatically registering persons in the host Member State would also be an option.

Early graduation and adaptations of vocational training
Provided that the minimum criteria of the Directive are met and the Member States' competences are maintained, students at an advanced stage of training may have the option of shortening their training or having their certificate of professional qualification issued earlier.

The Member States are responsible for providing graduates with the ability to compensate for shortened training. This must be decided on a case by case basis, for example by recognising practical experience gained during the pandemic.

Recognition of professional qualifications from third countries
Health professionals with qualifications obtained from third countries (countries outside the EU/EFTA) can also be recognised, provided that they meet the minimum criteria of Directive 2005/36/EC and harmonised EU requirements for health professionals.

If a person holds a professional qualification that does not meet European minimum criteria, this person may be allowed to work in an assistant role in accordance with national law. However, these persons are not to be recognised as members of the medical professions.

Internal Market Commissioner Thierry Breton has said that the guidance will help Member States to recognise medical qualifications so that healthcare professionals can be deployed where they are currently most needed.